Zoom shares rose 11% in extended trading after the company reported strong fourth-quarter earnings for fiscal 2021 and forecasts that were higher than analysts expected.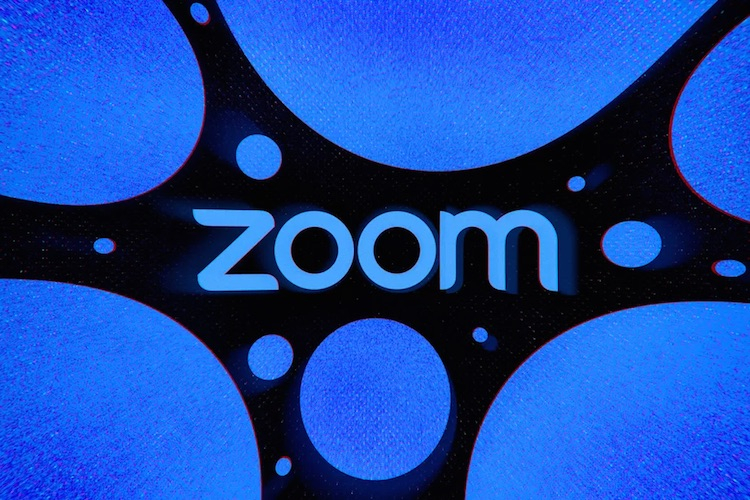 Revenue for the quarter ended January 31 was up 369% year-on-year, according to the statement. In the fourth quarter of last year, people have already begun to actively use Zoom, as the Covid-19 virus appeared in China, which the World Health Organization called a pandemic in March 2020. Interestingly, in the third quarter of the fiscal year, Zoom's revenue grew by about 367% compared to the same period last year.
Zoom increased its gross margin to 69,7% from 66,7% in the third quarter. This is primarily due to the seasonal decline in audio usage during the holidays, according to Zoom CFO Kelly Steckelberg. The company lost fewer customers than executives had expected, she said. However, churn rates remain higher than they were before the pandemic, and Zoom expects this rate to continue as people travel more.
The company has also shown an increase in the popularity of its service among small customers. Zoom said it had 467 customers with 100 or more employees at the end of its fourth fiscal quarter, up 10% year on year (up 470% in the third quarter). The company ended the quarter with $ 354 billion in cash versus $ 4,24 billion in the previous quarter. We are open to buying other companies as long as we have the funds. "We just haven't found a suitable offer yet", – noted Mrs. Steckelberg.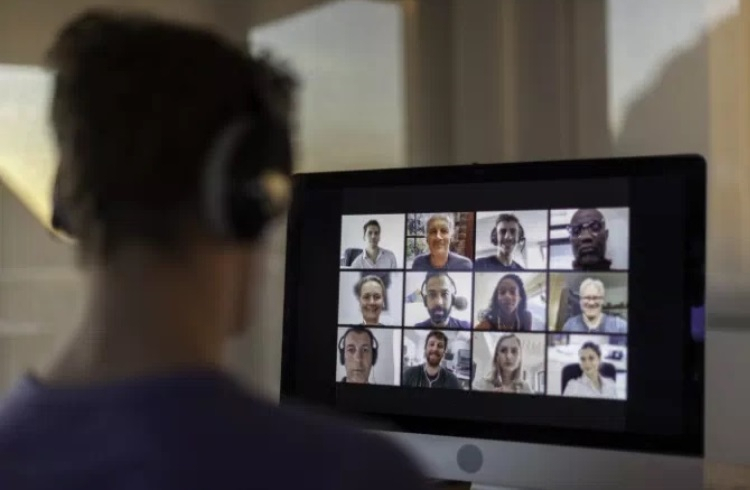 During Zoom's fourth fiscal quarter, the number of users paying for Zoom Phone (a service that allows people to virtually make and receive phone calls, route calls, and receive voicemail) exceeded 1 million.At the same time, about half of enterprise customers now pay for services versus 40 % in the same period last year.
In terms of forecasts, in the first quarter of the new fiscal year, Zoom expects adjusted earnings of 95 to 97 cents per share on revenues of $ 900 million to $ 905 million – an increase of 175% over last year. Analysts polled by Refinitiv expect adjusted earnings per share to be 72 cents on $ 829,2 million in earnings.
Zoom expects earnings of $ 2022–3,59 per share and $ 3,65–3,76 billion in fiscal 3,78, an increase of about 42%. At the same time, analysts polled by Refinitiv, on average, expected earnings per share of $ 2,96, and revenue – $ 3,56 billion.
If you notice an error, select it with the mouse and press CTRL + ENTER.