On January 4, a video interview was released on the ComicBook Debate channelwith Zach Snyder. The most attentive viewers paid attention to the aged photo hanging on the wall in the director's apartment.
In the photo, Wonder Woman performed by Gal Gadot stood with a bunch of heads in her hand and surrounded by fighters of different nationalities, including a samurai and a Native American. Later, Zach shared the details and a better image.
It turns out that before Patty Jenkins (director of Wonder Woman) came in, Zach Snyder assumed that Diana would be more brutal. As planned, the action in the picture took place during the Crimean War of 1853-1856. This photo was used as a blank during the filming of Batman v Superman.
As a result, it was decided that the events of the first "Wonder Woman" would take place during the First World War and the photo in "Batman v Superman" was replaced with a new one: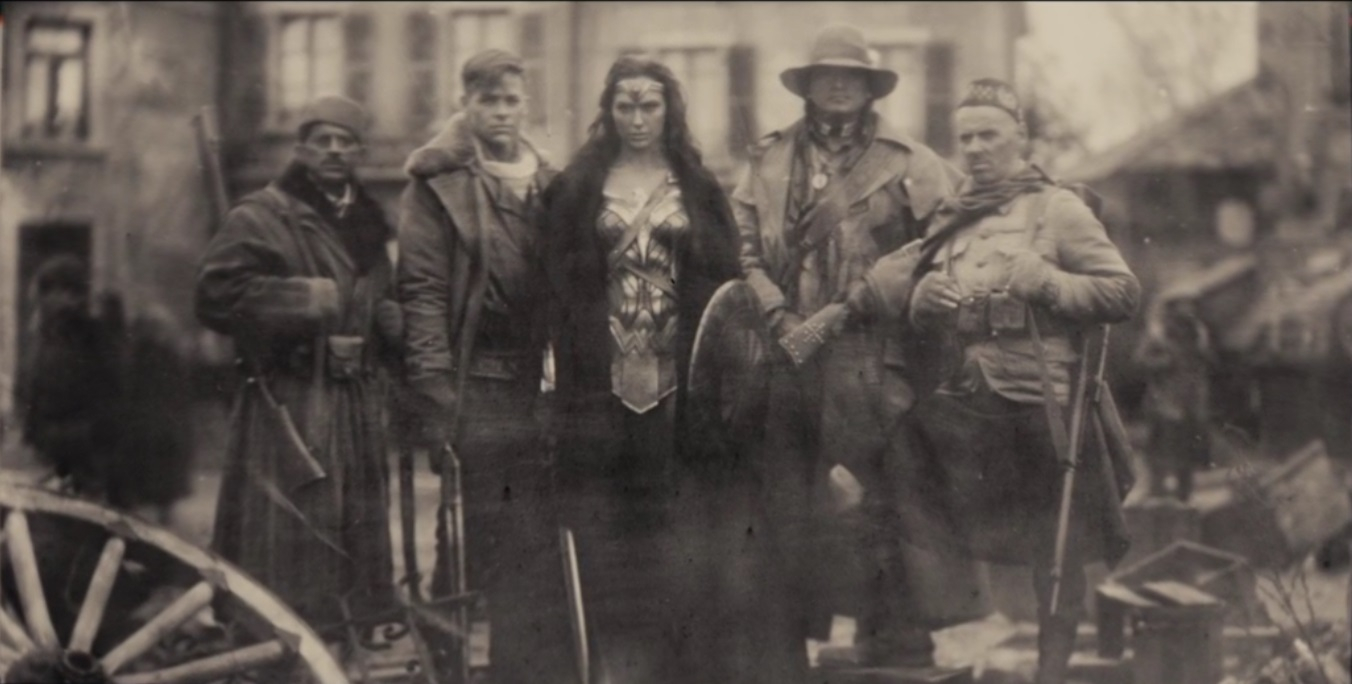 Zack Snyder is currently preparing his version of Justice League, which is set to debut on HBO Max in March. 
Meanwhile, viewers dropped the Wonder Woman 1984 ratings on IMDb. Users call Wonder Woman 1984 one of the most unsuccessful adaptations of DC comics. Patty Jenkins blames the entire Warner Bros.