Warner Bros. announced the start of work on a prequel to "Charlie and the Chocolate Factory" called "Wonka". The film is due out in theaters on March 17, 2023.
Produced by David Hayman, who has worked on Harry Potter and Paddington, and the script is being written by Simon Rich, who only knows from his work on Saturday Night Live with Seth Rogen.
For the role of the main character, the studio is considering Timothy Chalamet and Tom Holland. The former is similar to the younger version of Johnny Depp from the 2005 Tim Burton film, while Holland is more similar to Gene Wilder, who played Wonka in the 1971 film.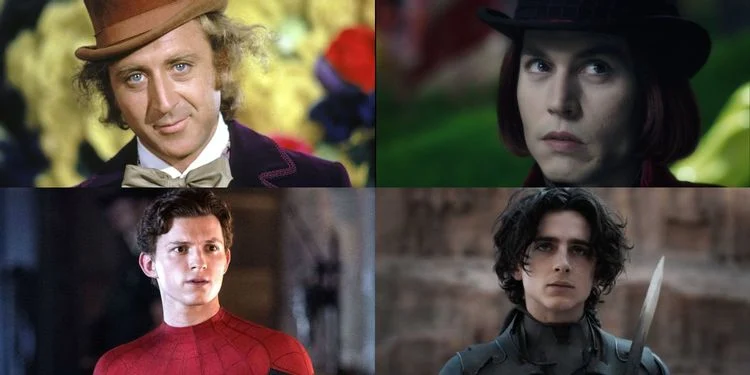 Based on the popular children's book by Roald Dahl, Charlie and the Chocolate Factory follows a poor boy named Charlie who became one of five children to win a golden ticket to tour the world famous but highly secret chocolate factory run by Willy Wonka.
The details of the Wonka plot were kept under wraps, although the upcoming adaptation will focus on Willy Wonka's growing up and his first acquaintance with the Umpa-Lumpas, who will later assist the hero in setting up the factory.