Microsoft has begun testing online features that do not require an Xbox Live Gold subscription. For now, this feature is available to Xbox Insider users.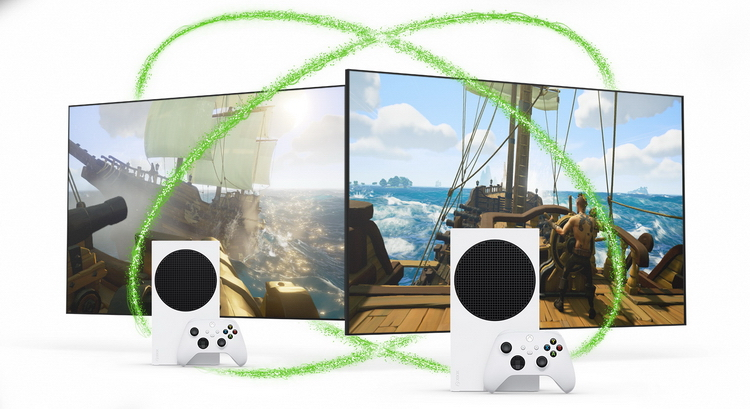 Microsoft previously announced that shareware games will no longer require an Xbox Live Gold subscription. However, it turned out that the corporation intends to make available to all not only online modes, but also features such as "Group Search" and group chat. In addition, not all shareware games currently support Xbox Live Gold opt-out testing. For example, the feature does not work in Destiny 2 and Call of Duty: Warzone.
Nowadays, users are increasingly inclined to believe that Xbox Live Gold is a relic of the past, and Microsoft should fully concentrate on Xbox Game Pass.
If you notice an error, select it with the mouse and press CTRL + ENTER.