It became known that the Russian market of legal video services at the end of last year grew by 50,4% to 62 billion rubles in monetary terms. Kommersant writes about this with reference to the data of J'son & Partners Consulting. The report notes that YouTube shared the first place with social networks for the first time, but its share in the Russian market has slightly decreased.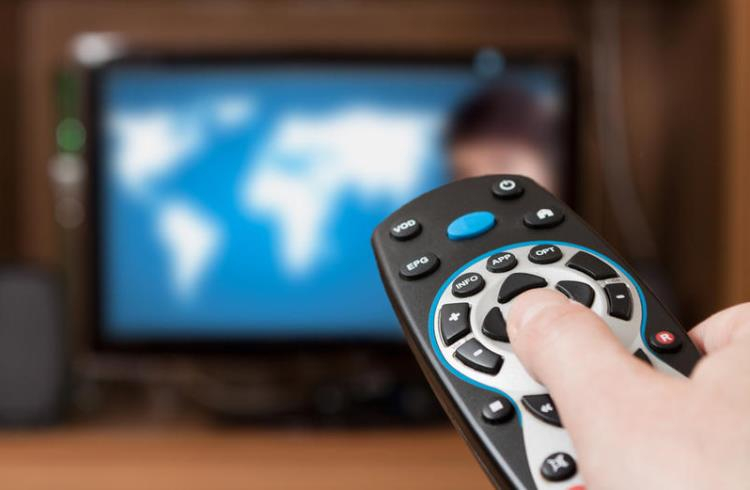 Analysts believe that over the next four years, the Russian legal video market will continue to grow by an average of 19% per year, and by 2024 it will amount to more than RUB 122 billion. It is noted that against the background of the trend towards further growth, the shares of the main players in this segment have changed.
According to available data, the share of Mail.ru Group in video revenues decreased from 16,6% to 13,5%, the share of Ivi service – from 14,4% to 13,3%, Sberbank (owner of the Okko service) – from 9,9 , 9,1% to 14,4%, YouTube – from 13,5% to 6,6%. Despite the decline, YouTube tied for the top spot with Mail.ru Group. Among the leaders, only Yandex's KinoPoisk service managed to increase its share, its share increased from 8,6% to XNUMX%.
The press service of Mail.ru Group noted that the social networks VKontakte and Odnoklassniki cannot be considered full-fledged video services, since they do not provide for the possibility of a paid subscription. A study by J'son & Partners Consulting indicates an increase in the number of paid subscriptions, while the video-on-demand advertising model has decreased by 8,8% relative to other types of consumption. This means that the share of the holding's social networks has decreased, the company noted.
According to J'son & Partners Consulting, the volume of advertising in videos and streams last year increased by 28%, and video subscriptions in monetary terms increased by 103%. There is also an increase in other services, such as online cinemas, due to which the share of social networks and aggregators like YouTube has naturally decreased.
If you notice an error, select it with the mouse and press CTRL + ENTER.