Today the date of the presentation of the new generation of Xiaomi Mi Mix has become known – March 29. Along with this, the company revealed one of the most important features of the upcoming smartphone. For the first time, a special "liquid" optics will be installed in the camera of a mobile device.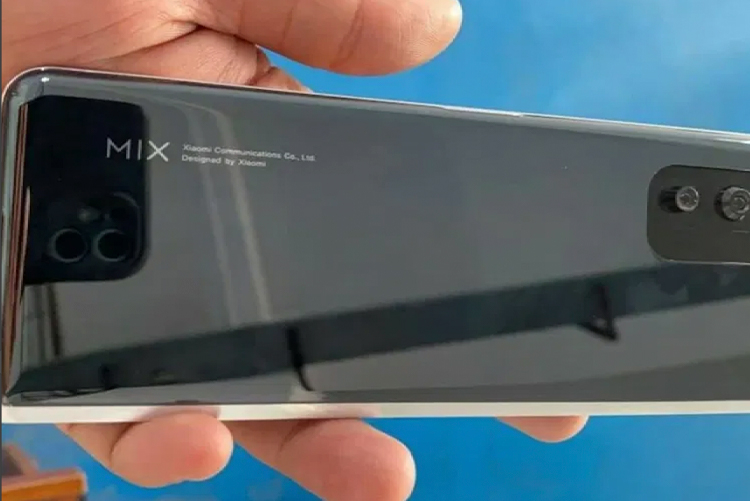 That is, inside the chamber there will be a segment filled with a special optical liquid, due to which its shape can be changed by mechanical action. Unlike classic glass eyepieces, liquid eyepieces have the ability to stretch – this has a positive effect on focusing speed.
According to Xiaomi CEO Lei Jun, the "liquid" lens that the company has developed will be driven by small motors. The liquid itself will be in a special super-transparent film. According to Lei Jun, the liquid will have high light transmittance and resistance to extreme environmental conditions. When changing the shape of the lens, the focal length will also change. This means that, in theory, one camera can fulfill the role of several modules (macro, telephoto and ultra wide angle).
Also, some characteristics of the device were found out. According to Sparrownews, the new smartphone will receive a folding case, a Qualcomm Snapdragon 888 processor and in the maximum configuration will offer 16 GB of RAM and 512 GB of flash memory.
In terms of price, the smartphone is expected to be one of the cheapest flex-screen smartphones. However, no specific figures have been disclosed. We will find out more specific information very soon.
If you notice an error, select it with the mouse and press CTRL + ENTER.