IGN's YouTube channel has a new trailer for Hood: Outlaws & Legends, a co-op action game from Sumo Digital and Focus Home Interactive. The video was dedicated to the skills and traits of the character of the Mystic class.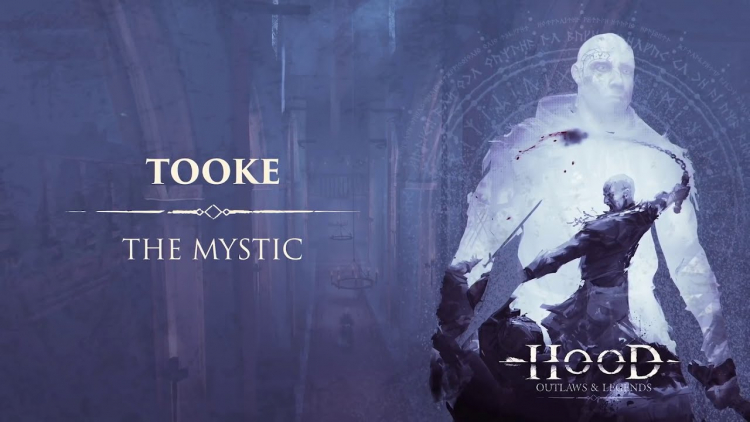 He relies on quick melee strikes and is also able to provide support to his followers. The mystic can restore health to allies and stun enemies.
In battles, the hero uses a morgenstern, which is convenient to wield in contact fights. In addition, the weapon allows you to deal damage at medium range. Mystic's special item is a bottle of poison that blinds enemies for a short time. And the character's absolute ability is designed to scan the territory – after using it, the hero will see enemies even through walls.
Hood: Outlaws & Legends will be released on May 10, 2021 on PC, PS4, Xbox One, PS5, Xbox Series X and Series S. Pre-ordering will bring you three days early access to the game. Previously, the developers published trailers for the Fighter and the Huntress.
If you notice an error, select it with the mouse and press CTRL + ENTER.