Enthusiasts regularly release mods of various scales for The Elder Scrolls V: Skyrim. They recently improved the melee strike animations and finally added the ability to pet dogs. And the other day, his creation called Assault on Valenwood was presented by the author under the pseudonym theblackfist. He completed the whole province of Valenwood and the task of recapturing it from the Thalmor.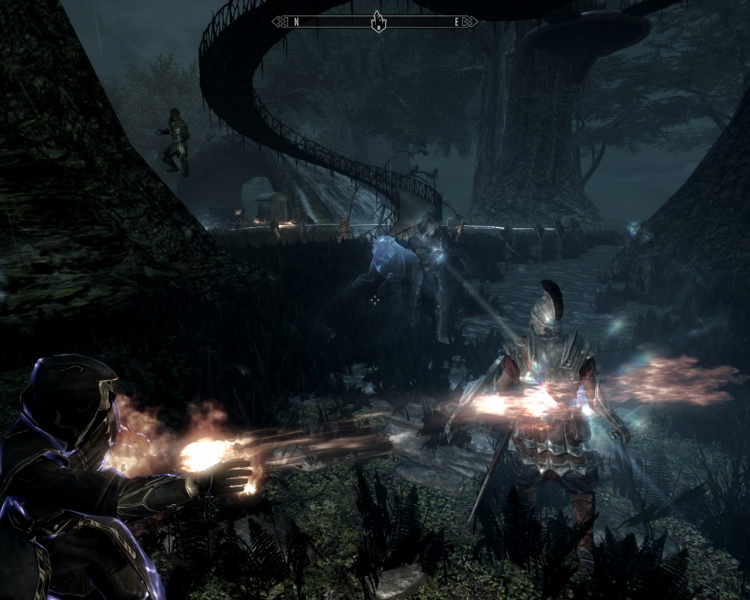 The modification description reads: "The Imperial Legion has launched a major attack on Valenwood in an attempt to bring it back into the Empire. Join the imperial assault force, fight alongside allies against the Thalmor and march from city to city in the fight for control of the province. ".
To begin the mission to capture Valenwood, users need to arrive at the Solitude docks, board the Avenger and find a special hatch in the back. When interacting with him, the player will join the imperial fleet and go to the said province.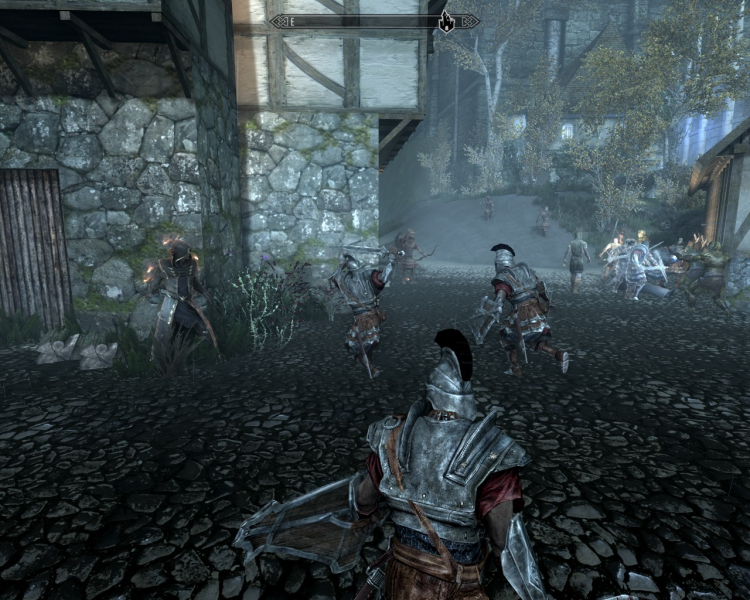 In the course of the quest added to Assault on Valenwood, users will march through the territory of Valenwood and take part in several battles against the Thalmor. The indigenous peoples of the province, represented by the Bosmer and Khajiit, will join the Empire in this struggle.
You can download the modification on the Nexus Mods website after preliminary authorization. There is also a detailed installation instructions.
If you notice an error, select it with the mouse and press CTRL + ENTER.