Group-IB, a cybersecurity specialist, has discovered about 400,000 databases in the public domain on the Web. Most of them were detected in the USA, China, Germany, France and India, however, Russia also made it into the top ten in terms of the number of such threats.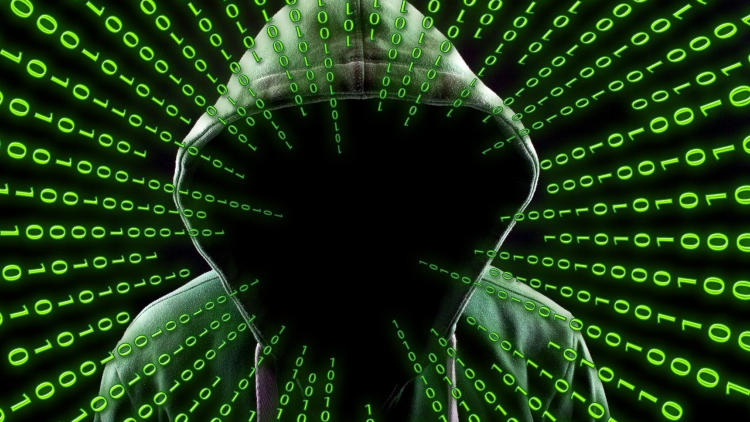 The study, which identified a huge number of vulnerable resources, was conducted from Q1 2021 to March 2022. By the end of last year, Group-IB experts counted more than 300,000 open databases. Approximately 7,500 identified vulnerable resources were hosted on Russian servers. In general, cybersecurity experts noted some slowness of administrators of Russian resources: if, on average, a vulnerable database is removed from public access around the world in 170 days, then in Russia this process takes an average of 250 days.
The public database is easy prey for hackers. In addition to personal data leaks, it can become a tool in the hands of attackers who use confidential information as a starting point for a full-scale cyber attack and penetration into other organization resources. Problematic digital assets most often turn out to be vulnerable software hosted on abandoned cloud services, databases with incorrect configuration, as well as web servers deployed by insufficiently qualified specialists.
Mistakes like this are costly: Last year alone, the average cost of a data breach rose from $3.86 million to $4.24 million, and total fines for violations of Europe's General Data Protection Regulation (GDPR) were $1.2, according to IBM. billion
If you notice an error, select it with the mouse and press CTRL + ENTER.