Independent Polish studio Techland has announced the release of the third major patch for its open-world zombie action game Dying Light 2 Stay Human .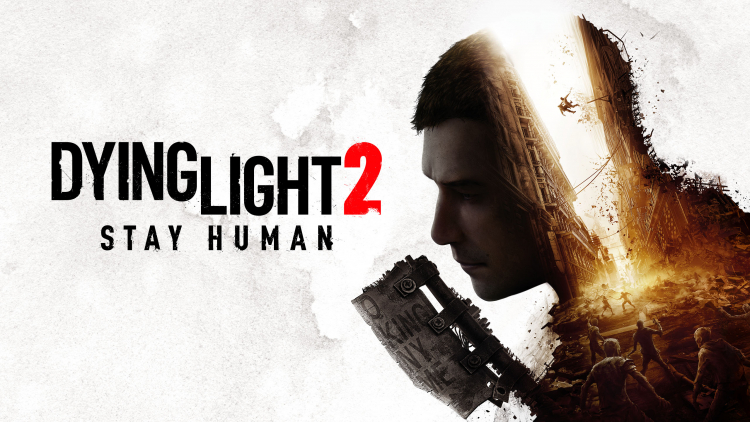 Update 1.3.0 added a New Game+ mode, allowing you to re-play the action with the skills and equipment already acquired. But the paraglider and the hook-cat cannot be transferred to the second run.
New Game+ will also offer players a new quest, fresh parkour challenges, legendary weapons, co-op with friends (who don't have access to this mode), and a level-matching system for enemies.
Update 1.3.0 fixed some known connectivity and performance issues in co-op. Minor audio and texture issues have been fixed, as well as animations for crouching, throwing, using a bow (for co-op) have been improved.
In addition, Update 1.3.0 increased the spawn rate of the Special Infected and added a Field of View setting (PS5 and Xbox Series X only). The full list of changes can be found on the official Dying Light 2 Stay Human website .
Patch 1.3.0 is out on PC (Steam, Epic Game Store), PS4, PS5, Xbox One, Xbox Series X and S.
If you notice an error, select it with the mouse and press CTRL + ENTER.