Due to falling display prices and relatively weak demand for electronics and related products in general, LG Display reported that the company's net profit in the first quarter of this year fell by almost 80% compared to the same period last year.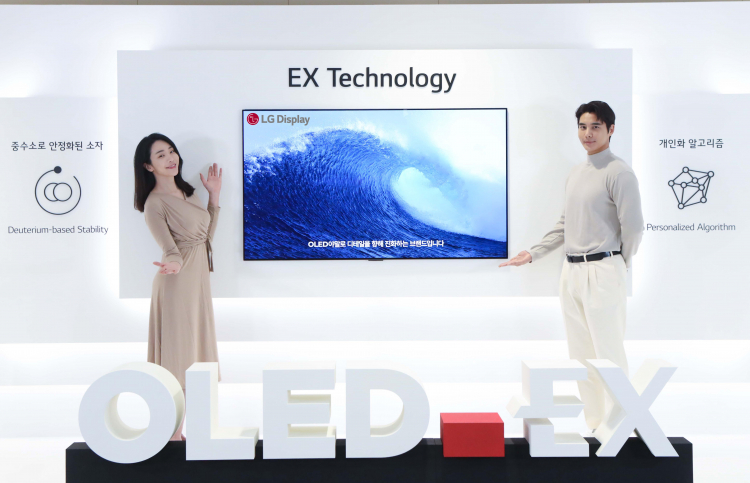 According to data provided to the local regulator, from January to March, LG Display's profit was about $43 million, 79.6% less than it was in the same quarter last year. Operating income in the first quarter of 2022 was $30.3 million, down approximately 93% from the same period a year earlier. Sales fell 6% to $5.1 billion.
According to a Yonhap Infomax survey, LG Display's operating profit was 62.5% lower than expected. Even for a traditionally depressing first quarter for the IT industry, the Korean company showed very unenviable results – largely due to the ongoing outbreaks of COVID-19 in China and the disruption of supply chains.
In addition, compared to August last year, prices for 55-inch LCD panels fell by approximately 47%, which also affected financial performance – LCD panels account for about 60% of LG Display sales, and OLED bring another around 30 %. However, experts expect the company's profitability to rise in the second quarter, with the introduction of the latest OLED technology – OLED.EX. The company claims that the new panels provide a higher quality image than conventional OLED displays.
LG Display believes that amid a general decline in demand for the company's products, there remains a good opportunity to grow in the segment of displays for premium TVs. The manufacturer confirmed that it intends to focus further efforts on the OLED business.
If you notice an error, select it with the mouse and press CTRL + ENTER.