In the Microsoft calendar, the third quarter of fiscal year 2022 ended at the end of March, revenue for the period grew by 18% to $49.4 billion, and net profit grew by 8% to $16.7 billion. Almost half of the company's total revenue was provided by the cloud segment, where it grew by 32% to $23.4 billion. In addition, it is noted that Windows 11 is spreading faster than its predecessor.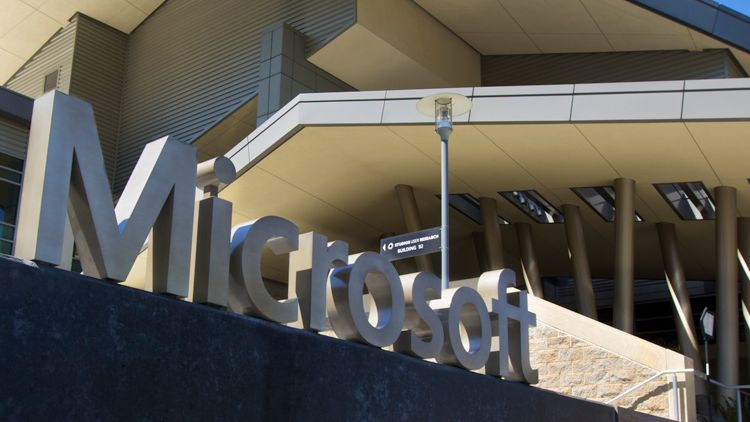 Microsoft's "more personal computing" revenue, which combines Windows royalties and Xbox game console revenue, rose 11% to $14.5 billion combined, so the company can't complain about the weakness in the consumer sector. Game console revenue grew 14%, games for them brought in 4% more revenue than a year earlier, total gaming revenue increased by 6% to $ 3.74 billion. The number of customers of Microsoft's streaming service grew to 10 million people.
The length of time customers use Xbox Game Pass has increased by 45% over the past 12 months, according to Microsoft executives. Office applications increased core corporate revenue by 12% in the corporate segment and by 11% in the consumer segment. The number of Office 365 customers grew to 58.4 million, up 2 million sequentially and 8 million more year-over-year.
Intelligent Cloud revenue increased by 26% year-on-year to $19.1 billion. LinkedIn social network maintained its growth rate at 34% (to $3.4 billion), despite the fact that over the previous three quarters, the corresponding figure varied by range from 37 to 46%. Ten years after the announcement of the first generation of Surface devices, their successors are still able to increase revenue – in the past quarter, it grew by 13%.
In the current quarter, Microsoft expects revenue growth to decline to single digit percentages in certain categories, and lost revenue and operating expenses in connection with the Ukrainian events could be as high as $110 million, according to the most conservative estimates. Gaming revenue will be reduced due to problems with the availability of game consoles, and lockdowns in China may reduce the production of branded hardware solutions. In addition, if notebook sales are reduced as a result, then Microsoft will receive less royalties from the implementation of Windows.
If you notice an error, select it with the mouse and press CTRL + ENTER.