In Russia, not too many people knew about Plantronics. After a recent merger with Polycom (video conferencing equipment), the company changed its name from Plantronics to Poly. Whether it's good or bad, it's hard to say. The products that I test are still good in terms of price-quality ratio, and the BackBeat line is also supported.
Today we will talk about inexpensive noise canceling headphones. It is interesting that "noise reduction", as a separate trend, does not disappear anywhere. But I very much doubt the noise reduction system in compact models – however, let's open the box and check all the possibilities ourselves. We flew.
Design
The kit includes a tricky double cable that connects to the micro-USB connector on the headphones, and allows you to charge the battery and connect with a wire to the player or smartphone. Anachronistic, but it's handy when the battery is dead. They didn't forget about the headphone pouch, it's nice.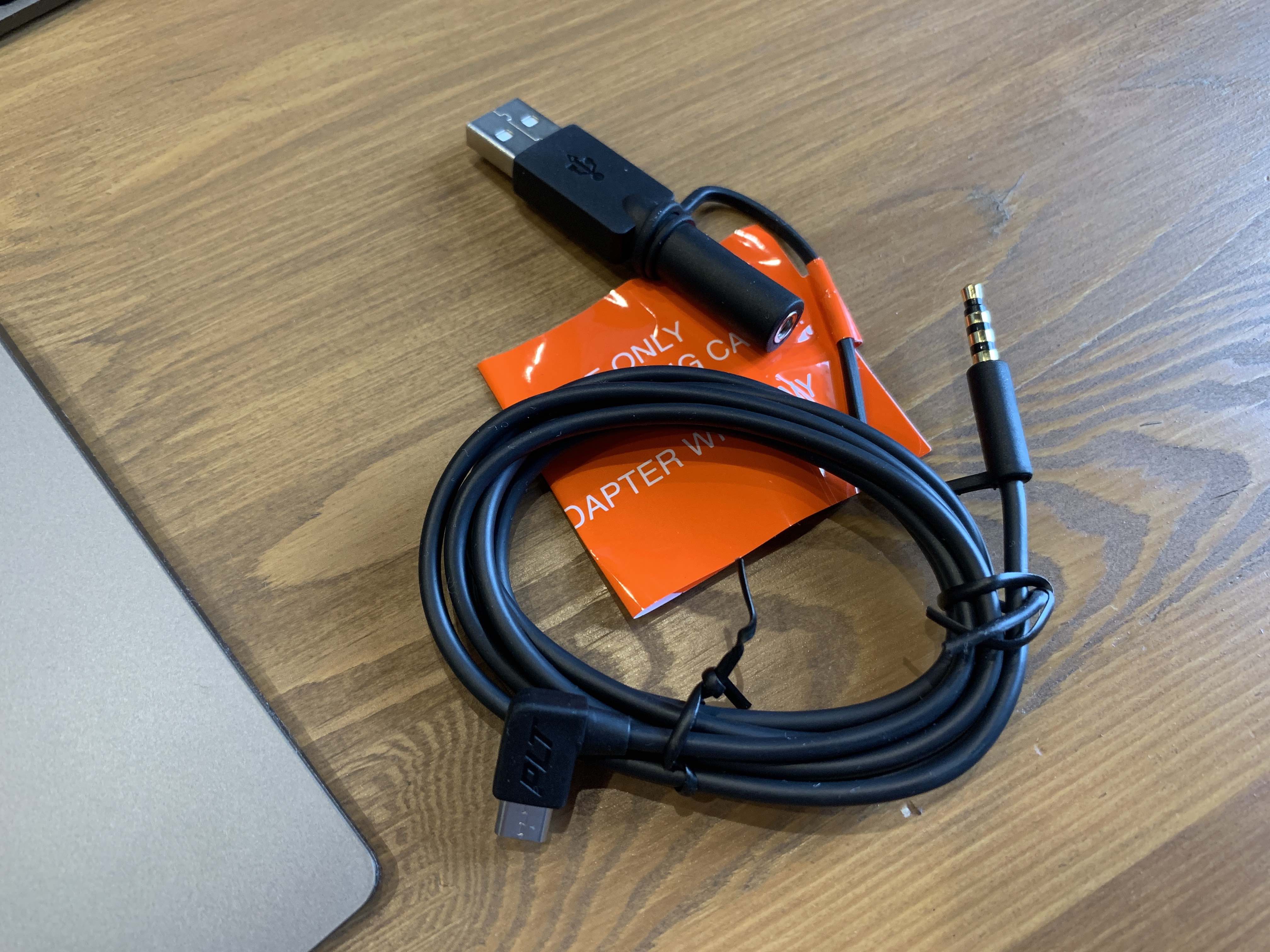 The design can be called classic: necklace, noodle leashes, cups with magnets knock out the noise reduction system when pressed against each other. For everyday use, this is good because the cups do not hang out. Perhaps this is the only good thing here. No, I also liked the materials: the rubber necklace does not rub the neck, good plastic on the cups.
But in the details, alas, I was disappointed. Slits, micro-USB, not USB Type-C, a strange plug for the connector, some very strange light indicator. I understand that this is an inexpensive product, but even here you could slam your fist on the table and install USB Type-C. You can turn a blind eye to the rest of the shortcomings.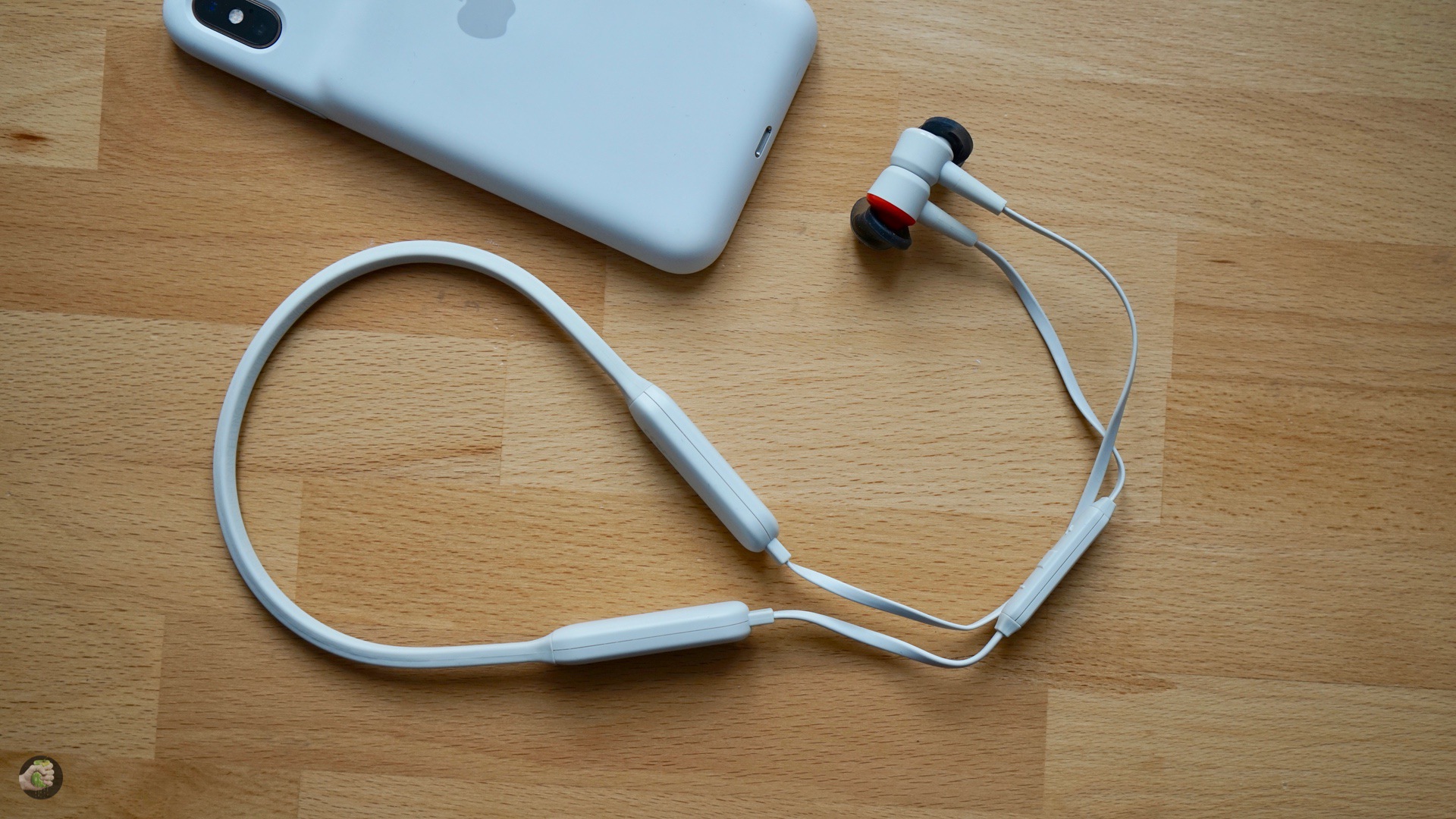 The only way out is to buy not bright headphones, as in the review, but black ones, they are on sale. The remote control is well made: the buttons are clearly pressed, they can be used to control playback, activate the voice assistant. Alas, there is no separate button to turn on the noise reduction system: press the plus sign for two seconds, the noise reduction is turned on. However, we will talk about this later.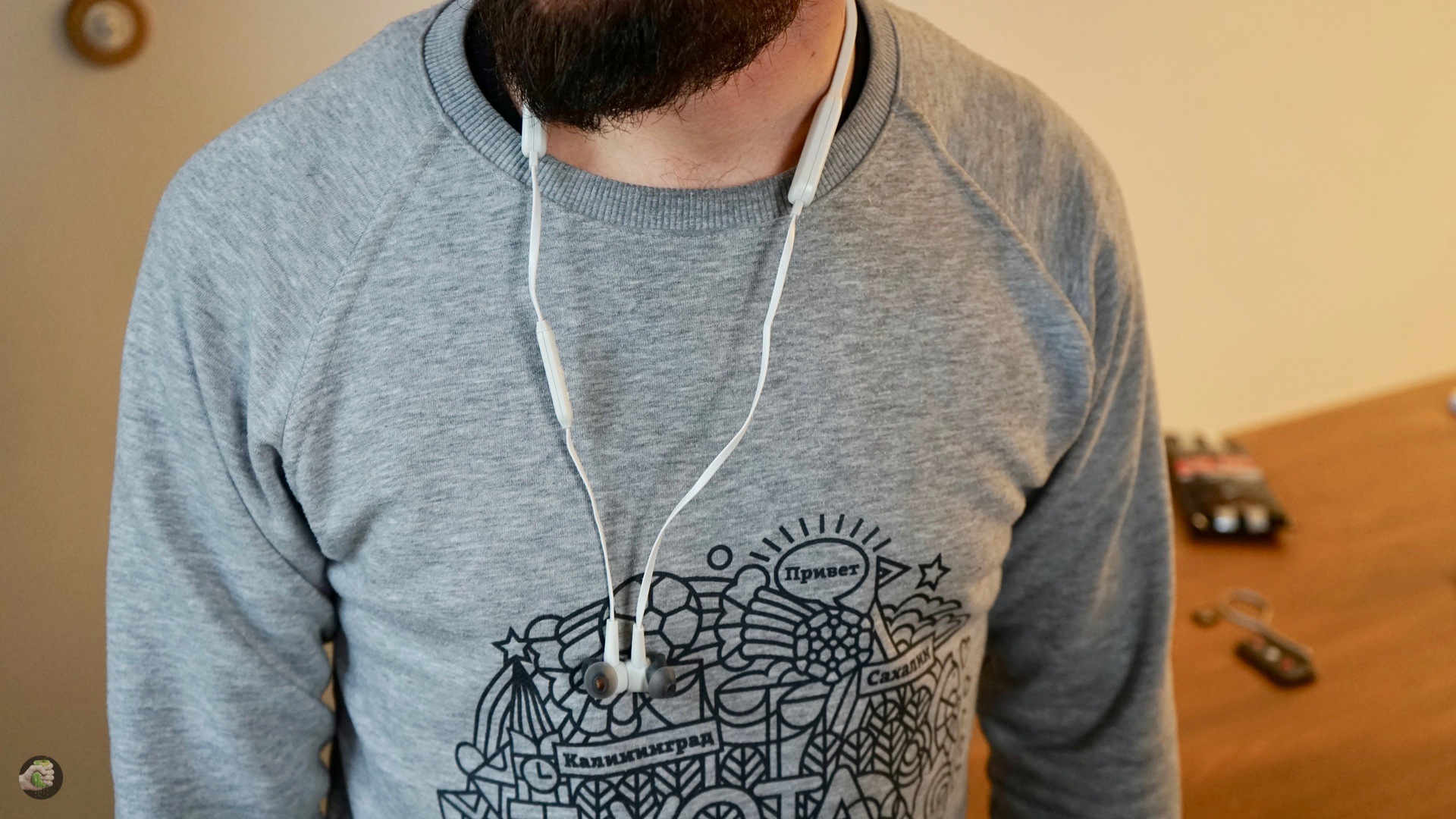 The claimed operating time is about 8 hours with noise cancellation, 12 hours without ANC (if you didn't know, this abbreviation stands for active noise cancellation). For these headphones, this is a good battery life, especially given the presence of ANC.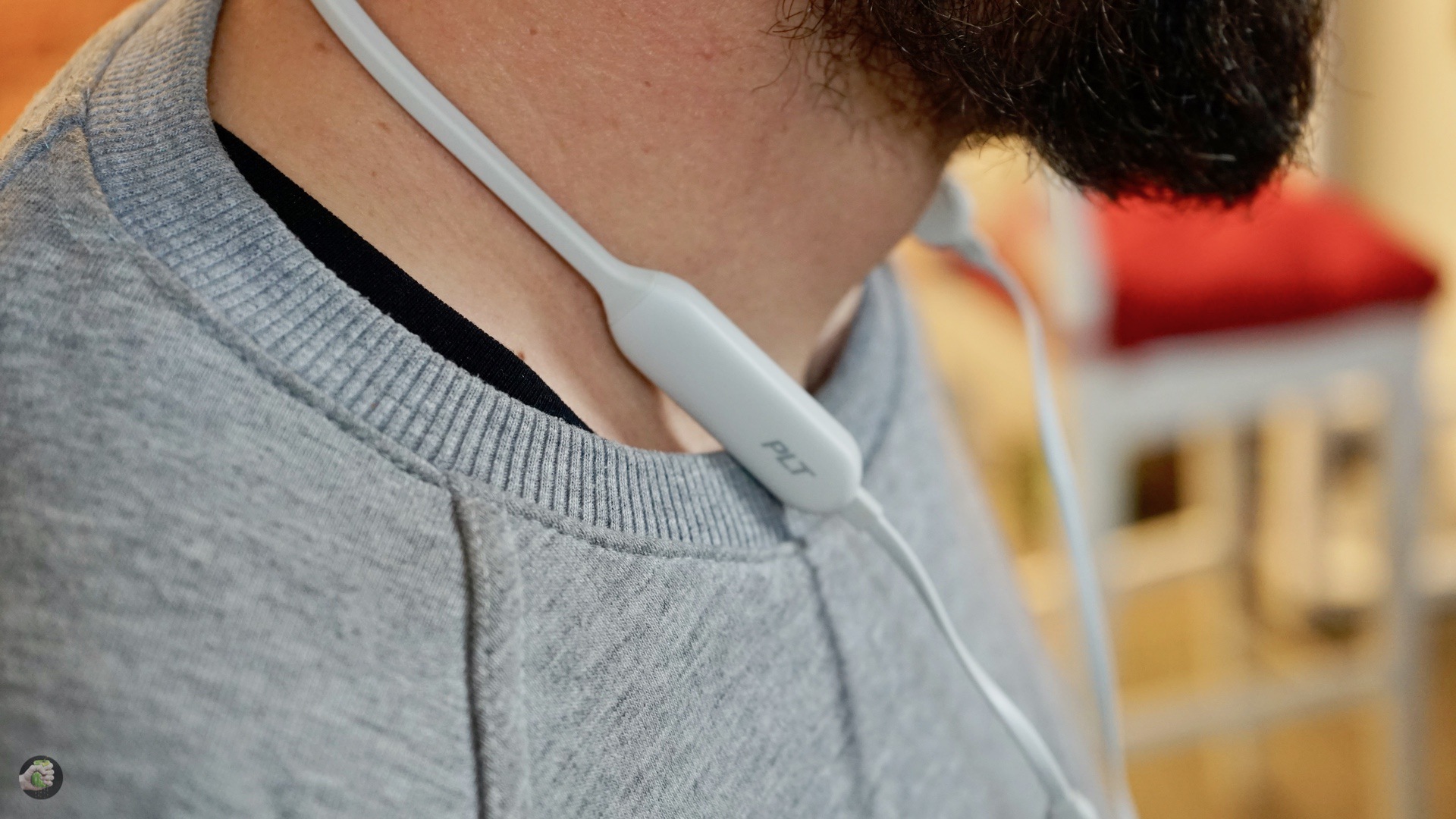 Let there be questions about the design, in general, the headphones are like headphones. Red indicates the right cup, which is good. Tricky nozzles are comfortable and reminiscent of Bose. With prolonged use, you simply do not notice the gadget (especially if you choose the right nozzles). And this is one of the few headphones equipped with Bluetooth 5.0 – the profile allows you to flexibly control power consumption, safely use the headphones with two devices (a tablet plus a smartphone, for example).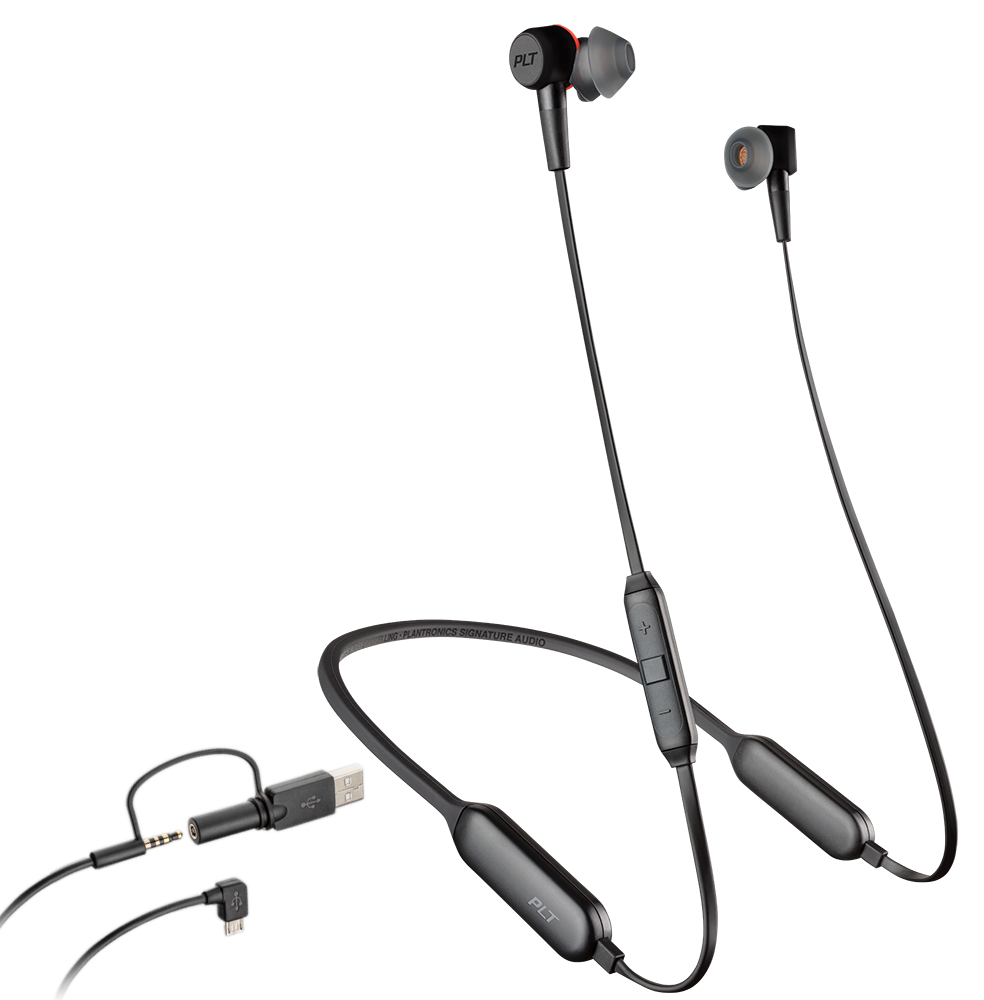 Appendix
Be sure to install the BackBeat app. Firstly, it allows you to update the firmware of the headphones, since the model is complex, it is worth doing. Secondly, there is an equalizer: if you want to play around with the sound, please. Thirdly, it is possible to switch ANC levels with a button: there are three levels of noise reduction. This is strong noise reduction, weak and ANC can be turned off completely – it is much more convenient to do all this from the application.
It is curious that the program can even correctly determine the color of the connected headphones, in my case they are white. In any case, do not forget to install the program after purchasing the device. The only minus noticed: the application sometimes searches for headphones for a very long time, but connects in any case, the search time is different.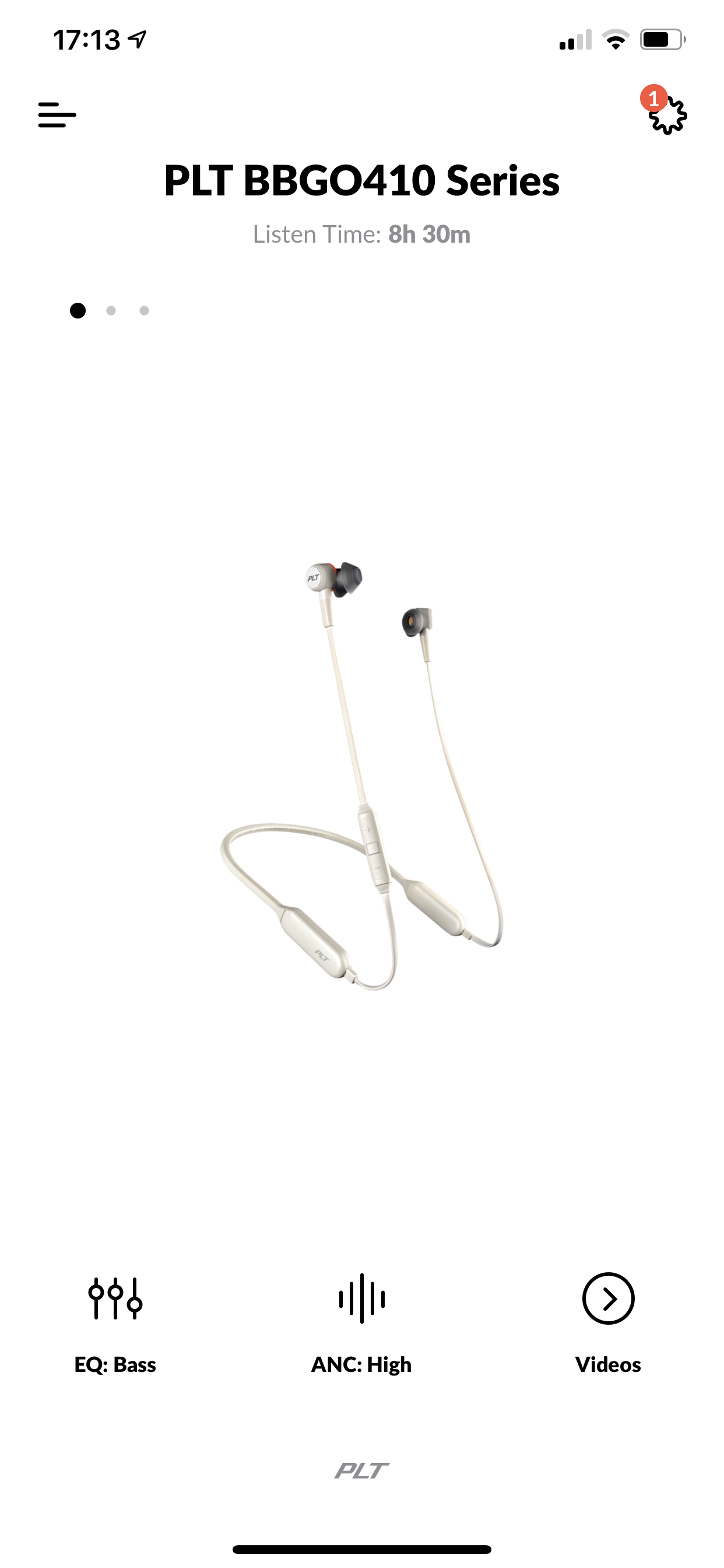 Active noise cancellation
In the case of headphones of this form factor, it is always difficult to say how well the noise reduction system works. After all, in fact, the nozzles block the auditory canal, so office or home noise immediately disappears. Haven't tried them on an airplane yet, I'm assuming that the Bose QC35 and closed models in general are much better suited for long-term wear. It is curious that here the magnet on the cups not only turns off ANC, but also turns off the headphones altogether: when they are magnetized to each other, the device goes into sleep mode. Disconnected, they clung to the iPhone again. It's fine.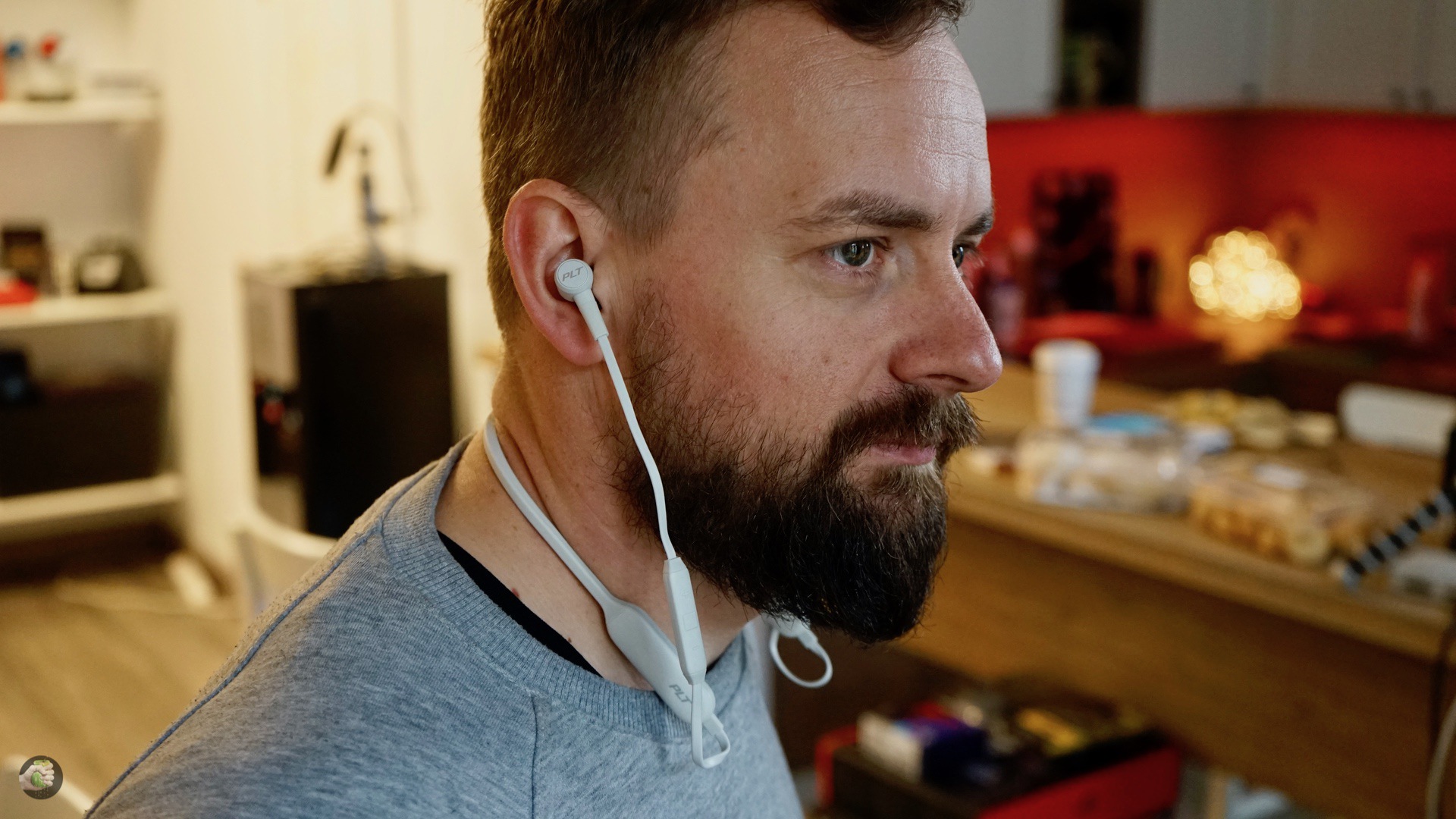 So, I tried to test headphones without music with different levels of noise reduction. As a source of noise, I chose music playing on the iMac at medium volume, but when writing an article, this can sometimes be annoying. In general, a typical situation is when colleagues turn something on, and it's inconvenient for you to ask to turn the fuck off.
In short, at first without ANC in the headphones: the music plays, loudly, I'm not very comfortable. Turn on the basic ANC level. You can immediately feel how the peak values are cut: the microphones in the headphones are trying with might and main, but I still would like to turn down the volume. Turn on the ANC level called High. The most interesting thing is that it does not differ too much from the Low level – I practically do not feel the difference.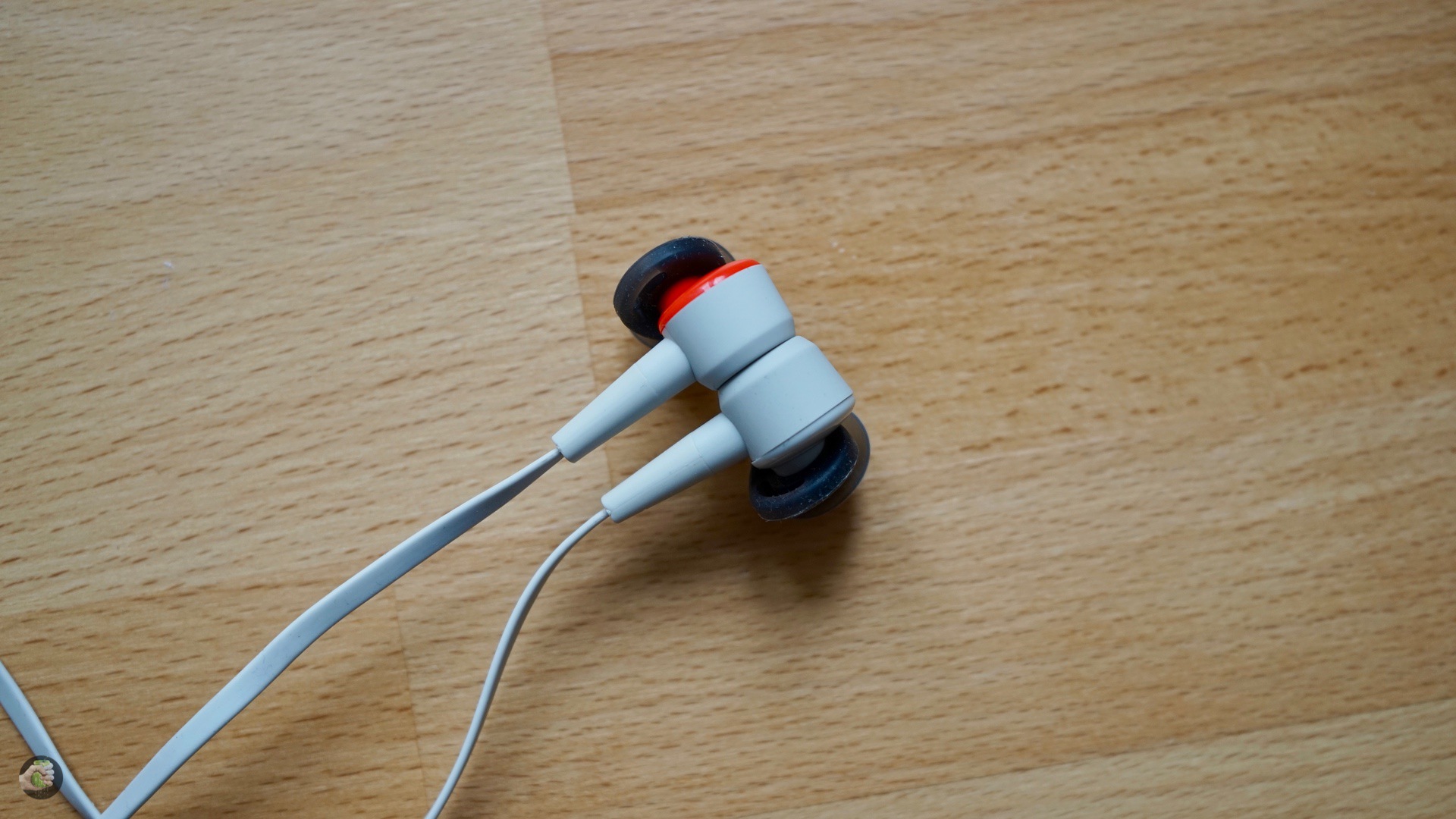 And what follows from this? Three important conclusions follow.
Firstly, the active noise cancellation system is really here, and it really works, it's just fine.
Secondly, for some reason, many expect miracles from ANC, they say, such headphones will take and drown out the sound of an arriving train. No, friends, this will not happen. But the subway will be a little more comfortable, it's true.
Thirdly, a working ANC in a plug-in model for such money is very, very, very good. I hope that with firmware the difference between ANC modes will be increased, but what I hear is also good.
Sound
What I heard I liked. Bass, there is a margin for volume and volume. In general, I'm not particularly picky when it comes to small inexpensive headphones, so I'm sure most buyers will find the sound great. As they say, I swear by my cocked hat, only not as a well-known baron, but quite responsibly!
Verdict
In retail, headphones cost about 8,500 rubles. Let's see what else you can buy for the money. I will indicate only adequate competitors. Firstly, this is the Audio-Technica ATH-ANC40BT – once upon a time there was a top model, now these are just high-quality wireless headphones with ANC. Feel free to buy if you decide. Secondly, I simply did not find anything else similar and of the same quality. I was looking for a necklace with active noise cancellation, long battery life – nothing!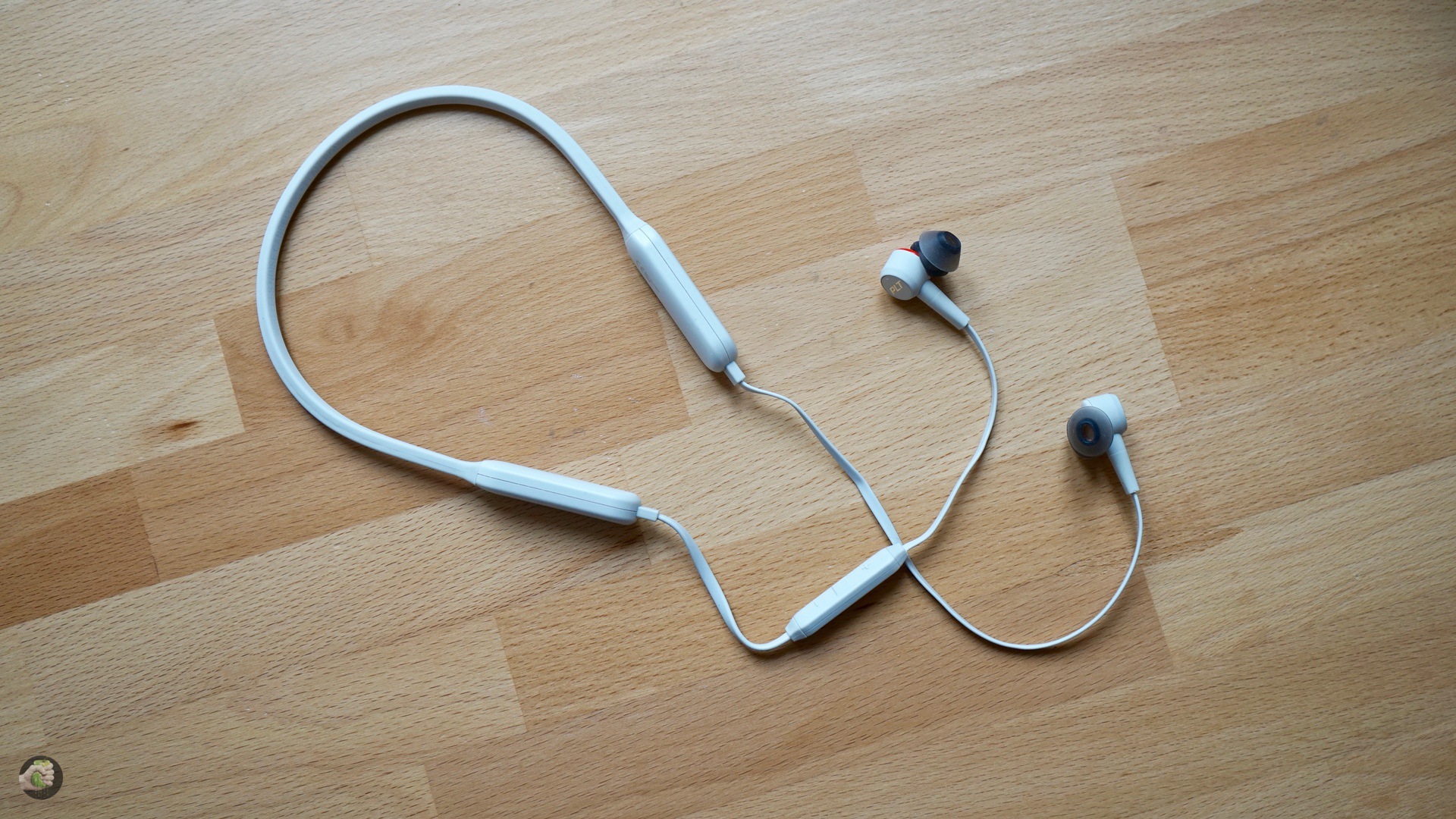 Therefore, the verdict is very simple: Plantronics has a great product. These headphones will help you to carry public transport more calmly, listen to music at work with pleasure, and even play sports not too actively (basic water protection is also here). Great product with a good price, I recommend.