American publisher and developer Stardock Corporation has announced the release of its 4X space strategy game Galactic Civilizations IV from Early Access. A special trailer is presented for this occasion.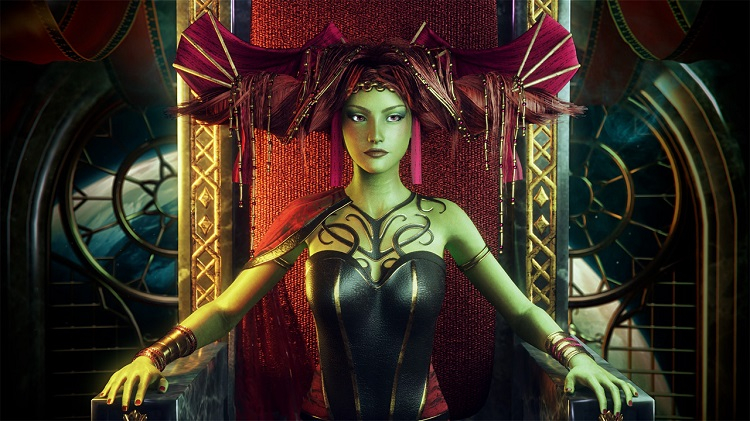 Recall that the early access of Galactic Civilizations IV started on June 10, 2021, and the full release since the announcement was scheduled for 2022. The final version of the strategy is available exclusively on PC (Epic Games Store ) for 1099 rubles (in early access it cost 725 rubles).
Events of Galactic Civilizations IV unfold in the XXIV century, where humanity is in a fierce struggle with aliens for dominance in the galaxy.
The player in the role of the leader of a civilization must discover new systems, research technologies, take care of the well-being of his people, develop trade and diplomacy, as well as weave intrigues and fight aliens.
The gameplay of Galactic Civilizations IV is not much different from the previous parts, but there was also a place for fresh gameplay finds here. For example, in the fourth part, a developed combat system and new invasion mechanics appeared.
At the time of publication of this material, the rating of the final version of the 4X strategy from Stardock Corporation on the aggregator Metacritic was 64% out of 100, based on five materials from the specialized press. Journalists praise the project for a variety of content, multifaceted gameplay and a well-thought-out scheme for managing large empires. But the lack of individuality among the characters, the bulky technology tree and general problems with the balance were the main reasons for dissatisfaction.
If you notice an error, select it with the mouse and press CTRL + ENTER.