Together with the report on the financial results of the first quarter, Yandex sent a letter (PDF) to its investors, in which it stated that its plans do not include a "large-scale relocation" of employees outside of Russia. In March alone, the company allocated almost 6 billion rubles for financial support of its employees.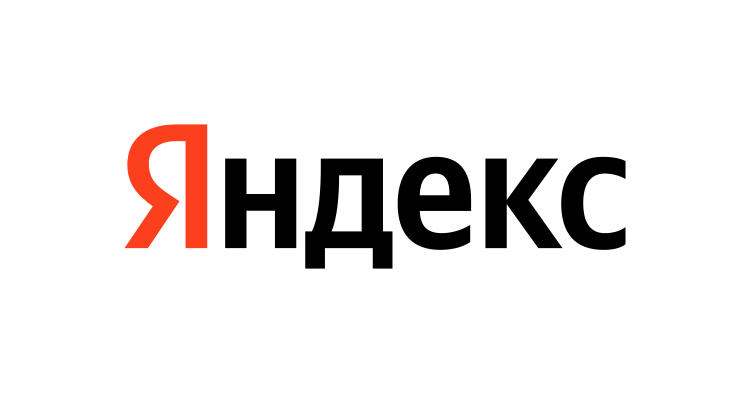 According to Forbes , after the start of the Ukrainian events, about 100 Yandex employees moved to Armenia. The company allegedly considered relocating its employees to Yerevan, but the plan was subsequently scrapped "because of a bunch of complications" . Some of the company's top managers declared travel restrictions left Russia on private jets, according to a Forbes source, but Yandex itself denied this information and said that "there is no transfer of headquarters or relocation of employees" .
Nevertheless, the company decided to provide its employees with substantial financial assistance – this measure was reflected in the financial report : in March alone, 5.9 billion rubles were spent for these purposes. According to the results of the first quarter, Yandex managed to increase its revenue by almost one and a half times compared to the same period last year, but the company still ended the reporting period with a net loss of 8 billion rubles.
The day before, unofficial sources reported that Yandex decided to split into two companies: the first will continue to operate in Russia, and the second will operate abroad using a different brand. The Russian search giant also denied this information.
If you notice an error, select it with the mouse and press CTRL + ENTER.