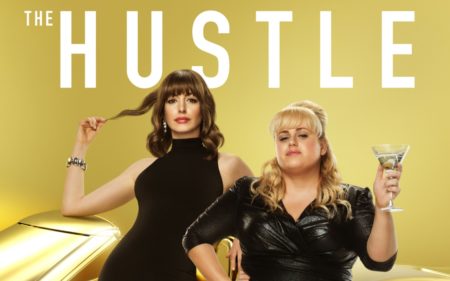 The new comedy "Scammers" is an attempt to remake two old tapes at once, replacing the main male characters with female ones. The script was based on the film "Bedtime Story" with David Niven and Marlon Brando, as well as the film "Dirty Scoundrels" with Michael Caine and Steve Martin.
Genre Comedy
Directed by Chris Addison
Cast Anne Hathaway (Josephine), Rebel Wilson (Penny), Alex Sharpe (Thomas), Ingrid Oliver (Inspector Desjardins), Mina Ryann (croupier) and others.
Pin High Productions, Cave 76 Productions, Camp Sugar Productions
Release year 2019
IMBD website
As in "Dirty Scammers", the events of the tape are developing on the French Riviera. This territory has long been chosen by Josephine (Anne Hathaway). She uses her beauty, pretending to be a naive lady, and successfully breeds rich men for money. On the Cote d'Azur, Josephine was the only scam queen until the adventurer Penny (Rebel Wilson) arrived there. In terms of the scale of swindle, Penny does not reach Josephine, however, such a "golden" place cannot be shared by two professionals. A rivalry flares up between them, which gradually turns into a deal.
When the film was shot and edited, it was submitted to the Motion Picture Association of America (MPAA) for review, where the tape was given an R rating. Actress Rebel Wilson (producer of The Fraudsters) strongly disagreed with the fact that their film material was intended for adults. Wilson saw this as sexist, as most films with "dirty" jokes starring males are not banned for young viewers.
Rebel Wilson considered it necessary to appear before the MPAA commission with a report. She analyzed other films and proved that The Rascals deserved a PG-13 rating. The actress achieved her goal, but her efforts were completely in vain. To be honest, there is nothing in the film that an audience of any age can find worthwhile, inspiring, or at least witty.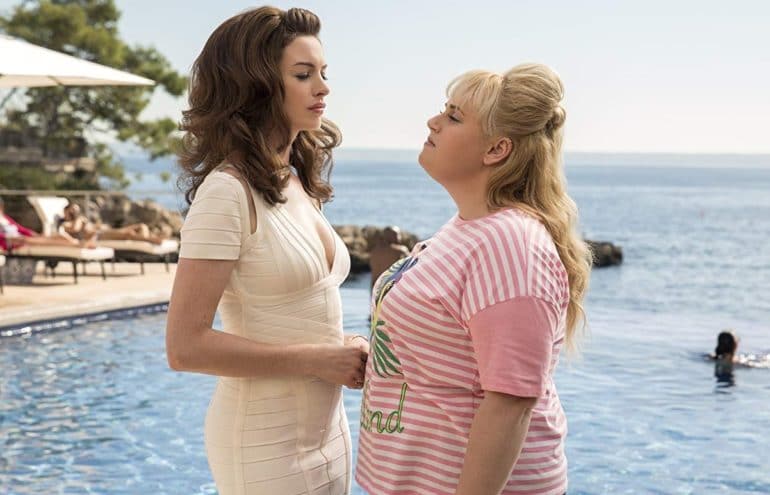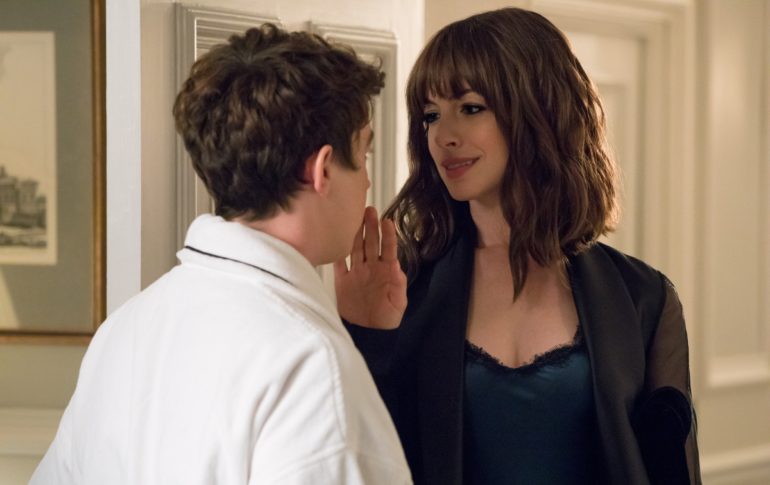 The story of two women who choose not the most noble men as their targets, and at some point becomes sexist itself. Instead of ironically beating certain models of male behavior, the scriptwriters give out another stereotyped and vulgar story. But this time it's not Seth Rogen who's joking, but Rebel Wilson.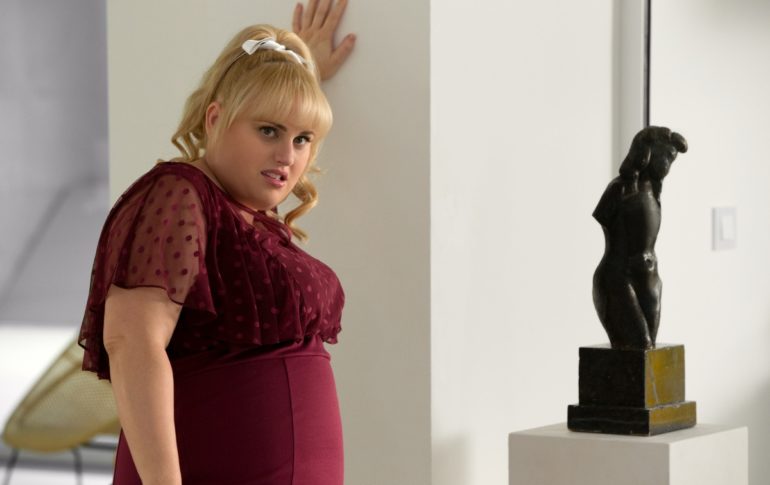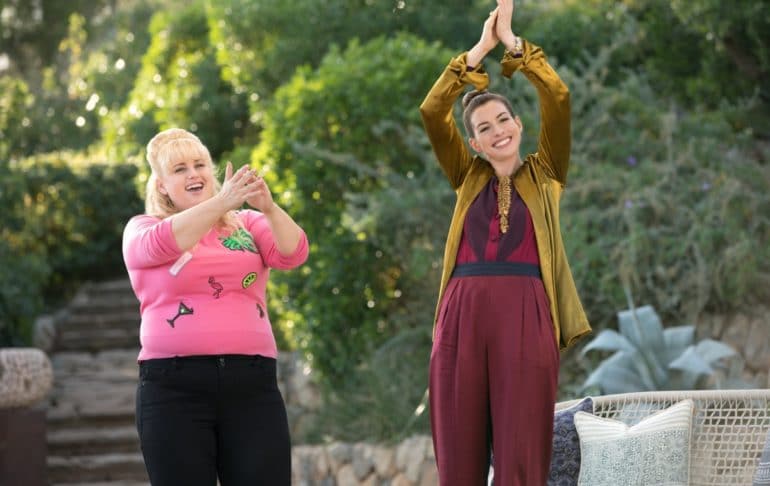 The motivation of the heroine Anne Hathaway is not supported by anything other than profit. Penny's character's actions are at least justified by the reactions of those around her who judge her by her appearance. But in the end, even this clue is lost in an avalanche of very stupid remarks. The story of swindlers becomes the epitome of bad satire in the format of a typical American comedy.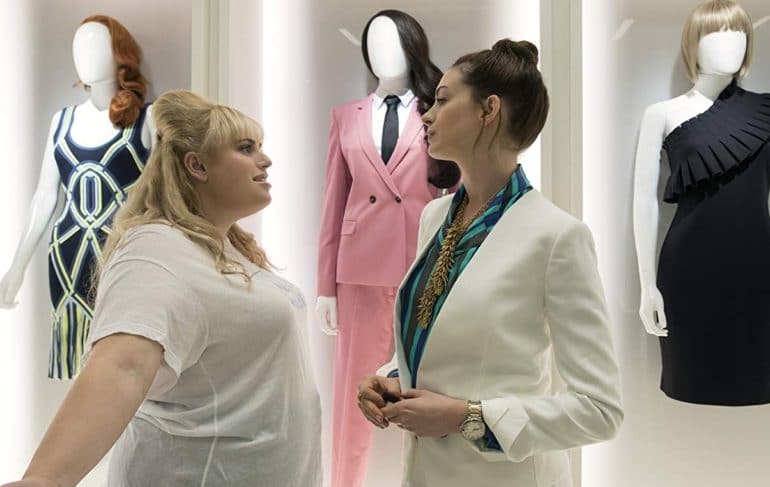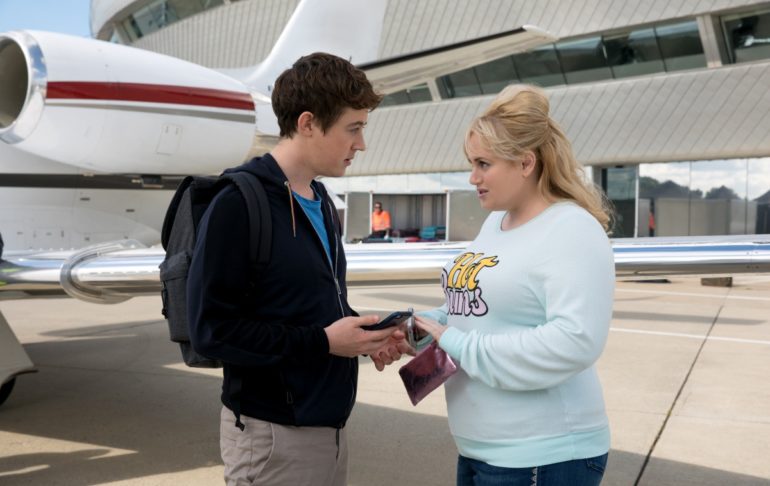 It's a pity, the idea of a female remake was really good, but it got a terrible execution. Okay, the director – Chris Addison is new to feature films, previously he only worked on television projects. But what inspired Jacques Schaeffer (one of the writers of Captain Marvel) to write such a primitive retelling of the story is a mystery.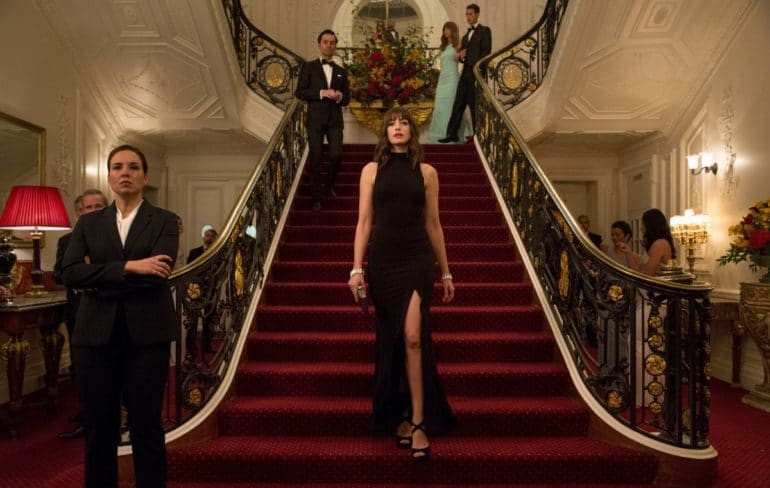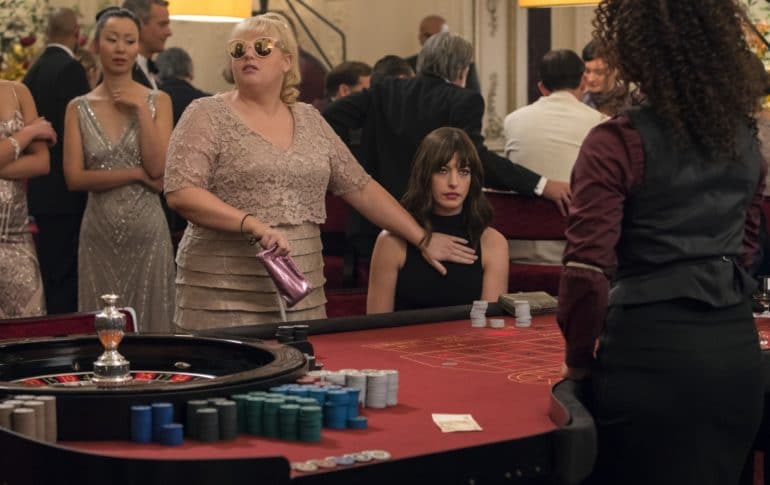 Oscar-winning Anne Hathaway's desire to work on The Scammers is also not entirely clear. She enjoyed the image of a sophisticated swindler, changing silk outfits, and she parodied an English accent. But it was hardly worth it, given that Hathaway already has filming in the crime comedy Ocean's 8 on her account.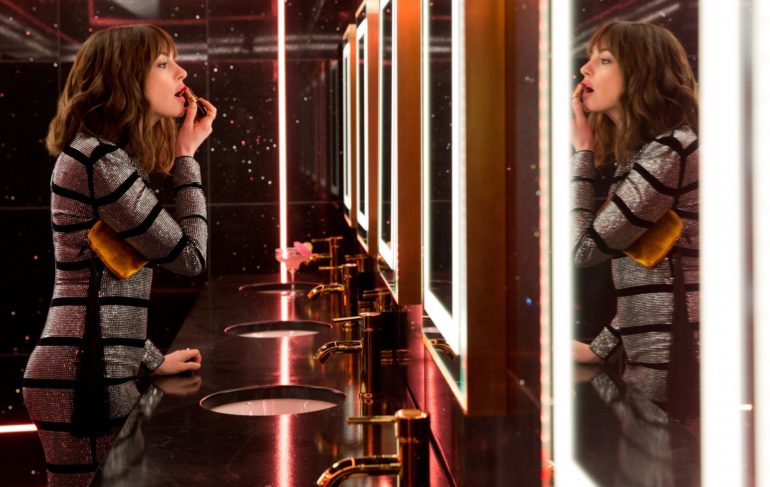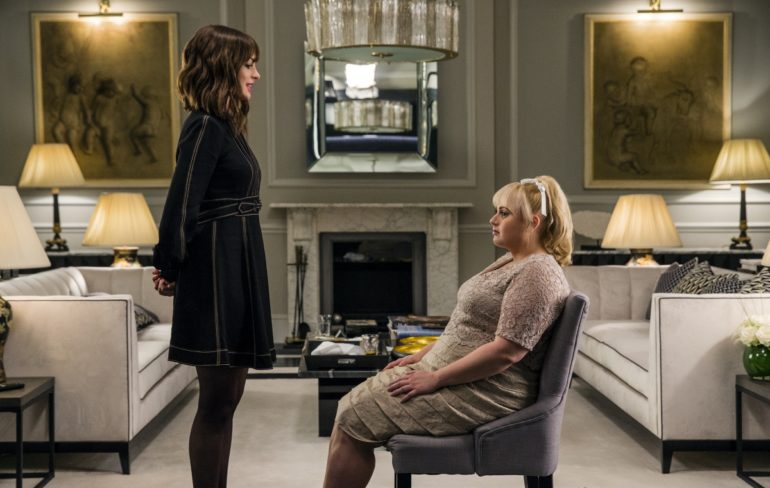 Another actor who hardly should have appeared in the film is Alex Sharp. He is a Broadway theater performer who got into The Scammers due to his appearance, similar to the type of Mark Zuckerberg (in the film, he is paid attention to as a rich IT guy).
The Fraudsters could have been a comedy that had room for shots of beautiful lives, spectacular exits, smart scams, and the strength of female characters. Even if all this was accompanied by typical Wilson jokes, the picture could definitely work out. But in the film, it's the other way around. An unbearable stream of flat replicas is sometimes alternated with the luxury of the French Riviera.