Some Android users are having a problem with the back gesture. Often they go back a page or back to the home screen when all they want to do is swipe the image. Google is working on improving this gesture and a new solution will be presented at Google I/O.
At the Google I / O 2022 conference, which starts on Wednesday, May 11 and ends the next day, one of the events is called Back to the basics of System Back. In the event timeline, Google wrote, "Learn how the future of Android will help you create predictable back navigation along with satisfying animation."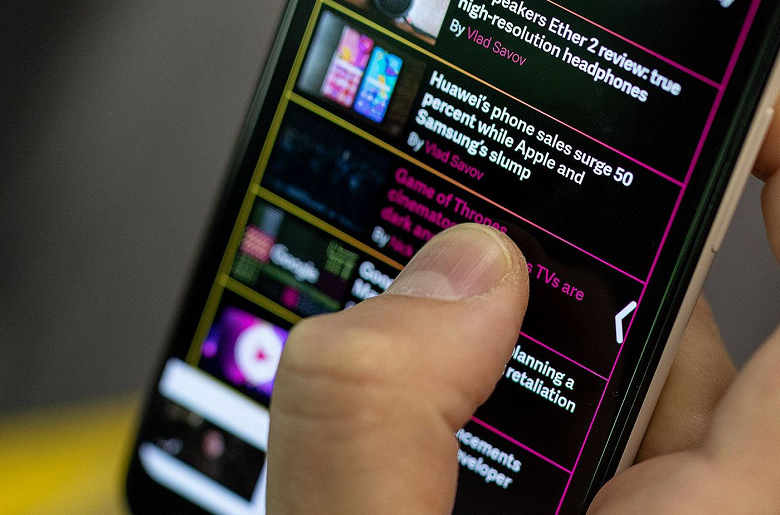 In other words, Google seems to be working on "predictable back navigation" that has something to do with artificial intelligence and machine learning. Perhaps over time, Android will know your intent when you use the back gesture based on your previous use of navigation.
Users can still return to three-button navigation by going to Settings > System > Gestures > System Navigation. You will be presented with two options: swipe navigation or 3 button navigation.

If you're currently having problems with the back gesture, you can adjust the back navigation sensitivity to make it work properly. Click on the "Settings" gear icon, which is located under the "System Navigation" heading, and you will see a sliding scale that will make the gesture sensitivity lower or higher for both the left and right edges (it is set exactly in the middle by default).