According to a document recently published on the Microsoft website, the Microsoft Edge web browser will soon offer a free VPN. The company's new VPN service will be called the Microsoft Edge Secure Network.
Microsoft Edge Secure Network will be powered by Cloudflare, one of the most trusted DNS hosts on the market. The function will be aimed at protecting your device and confidential data while browsing. This feature, which is in the early stages of development, is available to some Edge Canary users. That being said, it is not a full VPN service offered in competing browsers such as Opera.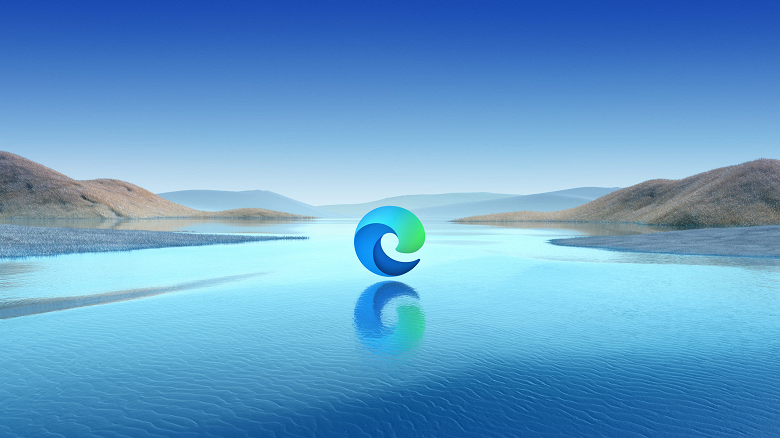 According to Microsoft, the Microsoft Edge Secure Network feature sends your traffic through an encrypted tunnel to create a secure connection, which means even HTTP URLs can be secured to make it harder for hackers to get your data and eliminate any possibility of online snooping. Therefore, using this VPN, Edge should not log your activities in any form and will not allow your ISP to determine your location or the sites you visit.
For those concerned about their privacy, Microsoft points out in its support document that "Cloudflare will maintain privacy and collect only a limited amount of diagnostic and support data." The company promises to delete diagnostic and support data it collects every 25 hours.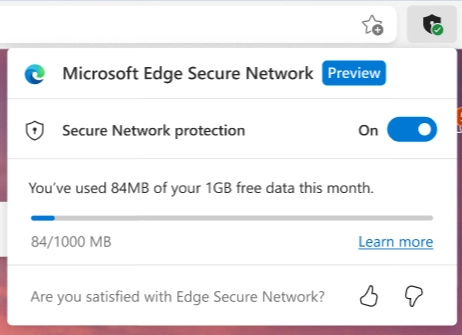 And one more piece of news: Users who sign in with a Microsoft account will get 1 GB of free data to use every month.