The lab has published a review of the OnePlus 10 Pro camera, which says that the phone has serious problems that do not allow it to compete with modern competitors.
As a result, the phone takes 27th place in the global DxOMark ranking, just behind Xiaomi Mi 10 Pro, Mi 11 Pro, Vivo X60 Pro+ and Apple iPhone 12 Pro, i.e. with devices released more than a year ago.
The most notable flaws that DxOMark pointed out are pinkish color artifacts, especially in low light conditions, ghosting and fusion artifacts. Also cited were the low capabilities of the ultra-wide camera, issues with white balance in low light, and lack of detail in well-lit videos.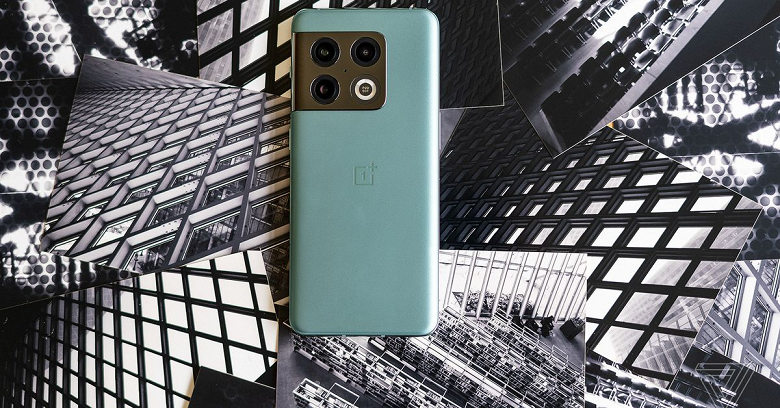 However, this does not mean that the OnePlus 10 Pro does not have its advantages. For example, reviewers found both daytime and indoor dynamic range to be excellent, as was detail. Noise is rarely an issue, and the telephoto lens does a great job. In addition, videos in low light show a fair amount of fine detail.
This week, OnePlus began rolling out the second update for the OnePlus 10 Pro global version , which improves battery life, fingerprint sensitivity, and fixes various bugs.