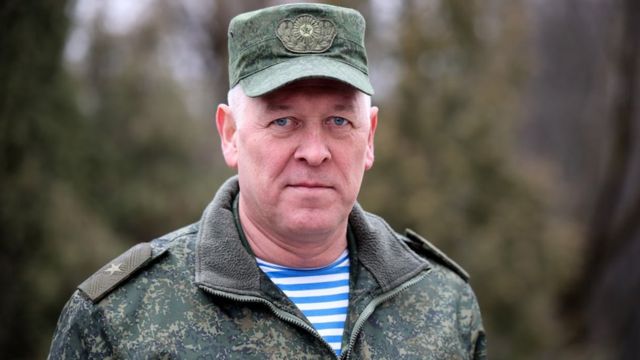 The Chief of the General Staff of the Armed Forces of Belarus Viktor Gulevich said about the "growing military threat" and announced plans to form territorial troops in the two border areas of Belarus, as well as to mobilize about 430 people from the reserve.
"After the formation of military units of territorial troops, the summoned personnel will begin to perform tasks on the protection and defense of important objects," he explained.
These statements came amid an inspection of the Belarusian armed forces. Territorial troops are planned to be formed in Kobryn and Lida districts, which border Ukraine and Lithuania, respectively.
Military exercises are being held in Poland and eight other NATO countries from 1 to 27 May. They involve more than 18,000 soldiers from more than 20 countries.
The exercises are called "Defender of Europe" and "Quick Response", and Gulevich saw them as a threat to Belarus.
"The United States and its allies continue to increase their military presence near the state borders of the Republic of Belarus," said the Belarusian chief of staff.
"The created group (military – Ed .) Has more than doubled in the last 6 months, both quantitatively and qualitatively," he added.
According to Gulevich, "the use of reconnaissance and sabotage forces, the landing of troops, the use of special operations forces" does not indicate the peacefulness of these exercises.
Therefore, Belarus decides to counter possible threats, he explains.
Training in the West, North and South of Belarus
As part of the inspection of the immediate response forces to the Western and North-Western operational areas bordering Lithuania and Latvia, battalion tactical groups have been nominated.
To strengthen them, Gulevich said, air defense, missile and artillery units are also being set up "to ensure their combat operation."
"The group of up to 20,000 people created by the Armed Forces of Ukraine also requires a reaction from us," Gulevich said, adding that Belarusian units in this area are also deployed in three tactical directions.
So far, Belarusian troops have not been directly involved in Russia's war against Ukraine, but talks on opening a Belarusian front against Ukraine are ongoing.
As previously suggested by the Ukrainian Air Force, in early March, Russian aircraft attacked Belarusian territory on the border with Ukraine, presumably to draw Belarus into the war.
Want to get top news in Messenger? Subscribe to our Telegram or Viber !