There is new information about the new generation of GeForce graphics cards.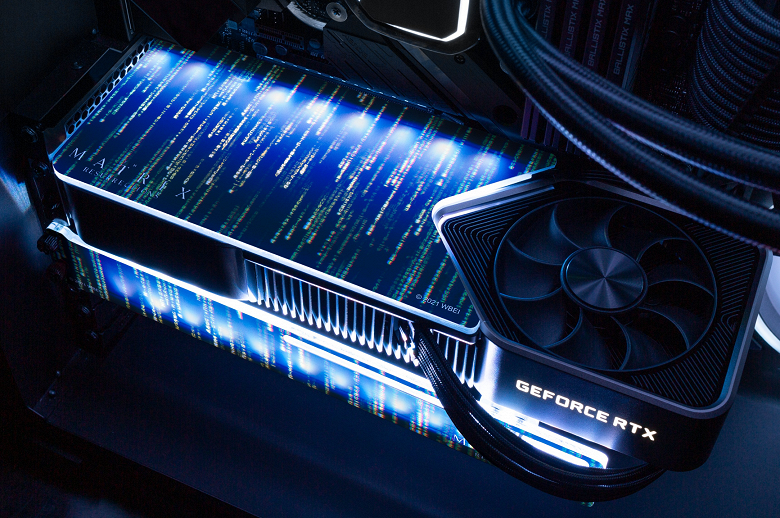 According to the insider, who at one time was the first to correctly indicate the parameters of the GeForce RTX 30 series cards, the company's new flagship video card, the GeForce RTX 4090, will indeed receive 24 GB of GDDR6X memory at a frequency of 21 GHz. This is consistent with recent data from other sources. Such an adapter will be based on the AD102-300 GPU and will feature a TDP of 600W.
The RTX 4070 will cost 300W, but that's about the same as the RTX 3080. For comparison, the RTX 3070 is only 220W. True, the same RTX 3070 Ti already consumes 290 watts, so the increase will be insignificant.
This adapter will receive 12 GB of GDDR6 memory with a frequency of 18 GHz, like the updated Radeon RX 6×50 XT cards. It will be based on the AD104-400 GPU.
As for the RTX 4080, information about it has already been previously. The card will be based on the AD103 GPU and will receive 16 GB of GDDR6X memory.