According to TASS, VTB Bank has reduced rates on the entire line of car loans by 3 percentage points. Now the minimum rate on secured loans is 4.7% per annum, on unsecured loans – 9.3%.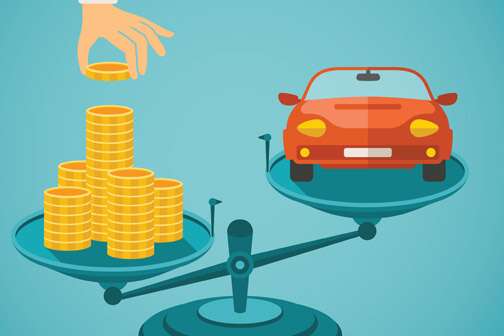 "VTB has improved conditions for the entire range of car loan programs by lowering its base interest rates following the movement of the key rate. Now secured loans are available to customers from 4.7% per annum, and unsecured loans – from 9.3%. The conditions apply to the purchase of both new and used cars," the bank's press service said.
Minimum rates are available under certain conditions, including when taking out car insurance for the entire term of the loan. The bank also clarified that it is possible to take out a loan for a new car in the amount of up to 7 million rubles for up to seven years. When buying a used car, a loan of up to 5 million rubles is available for a period of up to five years. The initial payment in both cases is 20% of the cost of the car.