According to the results of a study conducted by the Otkritie bank, a quarter of Russians continue to use the social networks Facebook * and Instagram * blocked in the country. The study was conducted from May 4 to May 11 among citizens aged 18 to 65 years. The survey involved residents of cities with a population of more than 100 thousand people.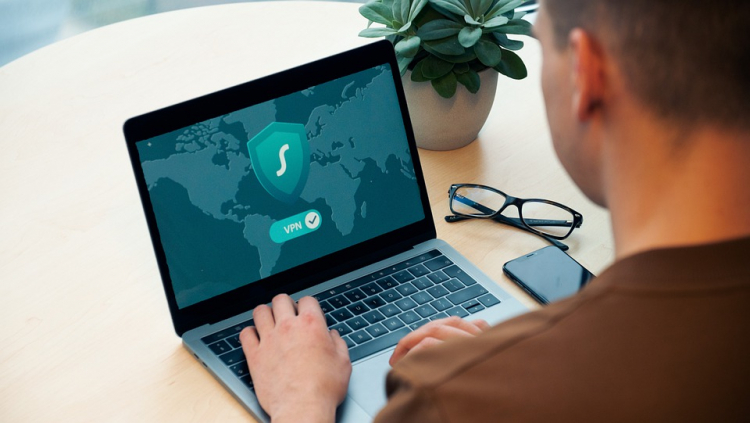 According to the TASS agency, a third of the respondents have reduced their visits to prohibited services, but 26% continue to visit Facebook * , Instagram * and other resources because there is no legal ban on their use. Most of those who want to bypass restrictions are in the Moscow region (30%) and the Urals (32%), and the least use of bypass routes is in the Southern Federal District (15%). It is noteworthy that 39% of the respondents basically stopped using Facebook * , Instagram * and other resources after they were blocked. In this regard, residents of St. Petersburg and the Leningrad Region (48%) turned out to be the most principled, and the least likely to make such decisions was in the Far East and the North Caucasus (21% and 29%, respectively). In addition, it turned out that 5% of respondents stopped using blocked social networks out of fear.
According to the results of the study, 90% of respondents have been using social networks for more than 5 years, with 88% using Russian VKontakte and Odnoklassniki, and another 4% started using domestic solutions after blocking foreign ones. 6% of respondents do not intend to use Russian social networks on principle, and 2% do not use, but intend to start doing so.
As a result of a survey on application marketplaces, 71% of respondents said they intend to use Russian alternatives to Apple and Google sites, 9% believe that Russia will not be able to create comparable analogues, and 8% are persistent in their desire to look for ways to use Google and Apple marketplaces in the future. At the same time, 11% do not use any marketplaces at all.
* Included in the list of public associations and religious organizations in respect of which the court has made a final decision to liquidate or ban activities on the grounds provided for by Federal Law No. 114-FZ of July 25, 2002 "On Counteracting Extremist Activities".
If you notice an error, select it with the mouse and press CTRL + ENTER.