Today, the Sberbank Online Site service, which took seventh place, is in the top ten most downloaded free apps in the App Store in Russia.
This is an unofficial application, the owner is a certain Said Akhmedov. The description says that this is "an application for instant login to Sberbank online" and that "in the application you can access much faster." This app is not available on the Google Play Store for Android.
Sberbank confirmed that this application is fraudulent. The bank's security service is already working on blocking it.
The Sberbank Online application is not available for updating and downloading from the App Store due to restrictions. Please be careful – scammers can place malicious applications under the guise of banking ones.

Sberbank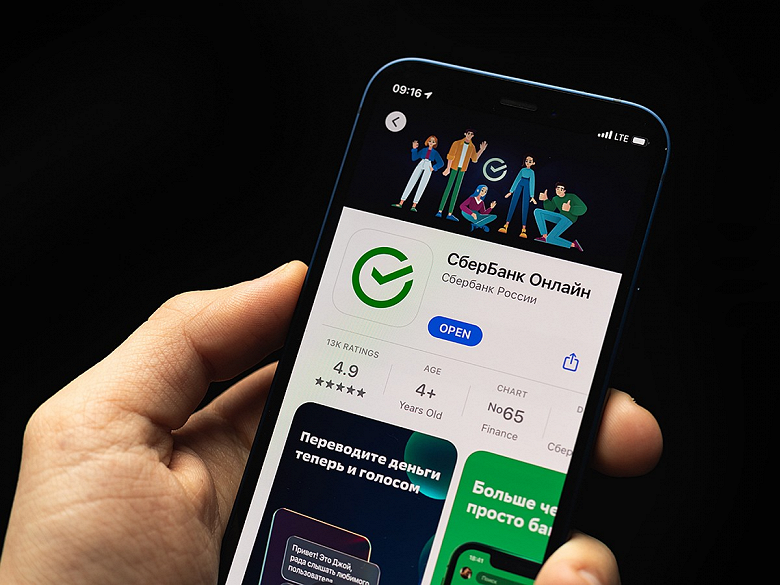 Recall that on April 12, the official Sberbak application was removed from the App Store due to sanctions, but the downloaded application continues to work on devices. You can also use the web version of Sberbank Online.
During the May holidays, another fake Sberbank Mobile Banking app was in the top 10. Stanislav Kuznetsov, deputy chairman of the board of Sberbank , said that the company has been under continuous cyber attacks since the end of February .