The Russian market for new cars is in deep crisis , the secondary market is also falling. Factories are idle , brands are leaving the country, spare parts are growing in price, but you need to drive something. To revive the market, State Duma deputy Ivan Sukharev suggested considering the possibility of introducing a preferential duty rate for citizens on car imports from abroad. According to Gazeta.ru with reference to Russia Today, a corresponding letter was sent to Finance Minister Anton Siluanov.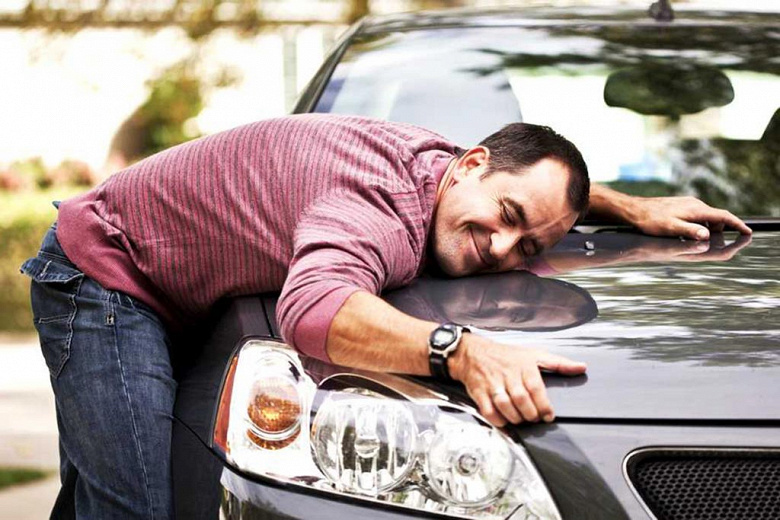 "I ask you to evaluate the feasibility of introducing a reduced duty rate of 5%, at which an individual will be able to register one car within five years, leaving the current rates of 48-54% for paying duties for the second and subsequent cars imported during this period, and also consider creating a special list of vehicles, the import of which into Russia is allowed at a reduced rate, entrusting the government with the authority to maintain this list, " the letter says.
The deputy recalled that due to the sanctions imposed on Russia, many foreign automakers suspended the supply of new cars to the Russian Federation, artificially provoking a shortage and rising prices for cars. According to Ivan Sukharev, an alternative in this situation could be the import of a car from abroad for personal use.
There has been no response to this letter yet. As for the possible list of cars to which preferential customs clearance conditions would apply, it could be unified with the list of cars for parallel import, which includes brands of almost all world automakers .