Next year, market regulators in several countries may create a new agency that will act as a global coordinator of the rules for the circulation of cryptocurrencies. This was reported by Reuters with reference to the chairman of the International Organization of Securities Commissions (IOSCO) Ashley Alder (Ashley Alder).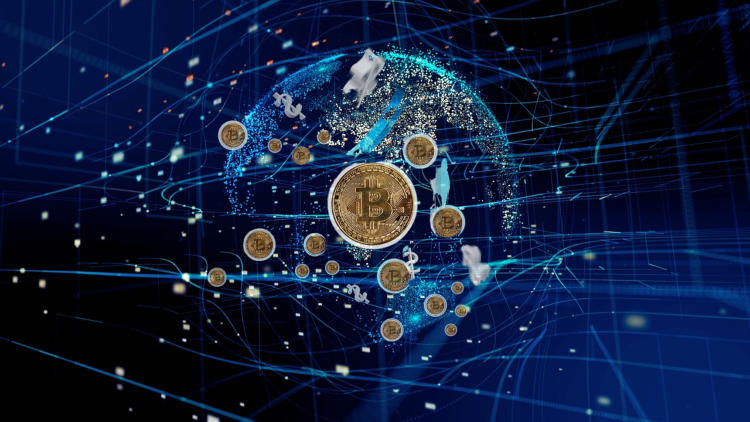 Mr. Alder said that the boom of digital currencies for authorities around the world is now one of the three most important topics, along with the environment and the pandemic. He considers cybersecurity, financial stability, and a lack of transparency to be the key risks in the field of cryptocurrencies, and regulators in their current form do not have the ability to counter them. The special interest of various departments in cryptocurrencies has awakened this week, which has brought extreme volatility to the cryptocurrency market – due to mass panic, $ 200 billion was withdrawn from it in just a day.
The collapse of the so-called stablecoin TerraUSD and the drawdown of bitcoin by 20% led to the fact that the chairman of the US Senate Banking Committee called on lawmakers to tighten the rules for the circulation of cryptocurrencies. According to Mr. Alder, a global cryptocurrency regulator as a mechanism for harmonizing national norms is necessary in the same way as existing international environmental agencies. "At the moment, there is nothing similar in the field of cryptocurrencies. But I think it's now being seen as one of the three C's (coronavirus, climate, cryptocurrencies), so it's a very, very important issue," the IOSCO chairman concluded.
If you notice an error, select it with the mouse and press CTRL + ENTER.