As part of the Google I / O developer conference taking place these days, a lot of curious hardware and software innovations were presented to the general public. One of these innovations concerns the company's mapping service. Google Maps users can now take advantage of Immersive View, which combines standard street view with aerial photography for greater accuracy and relevance.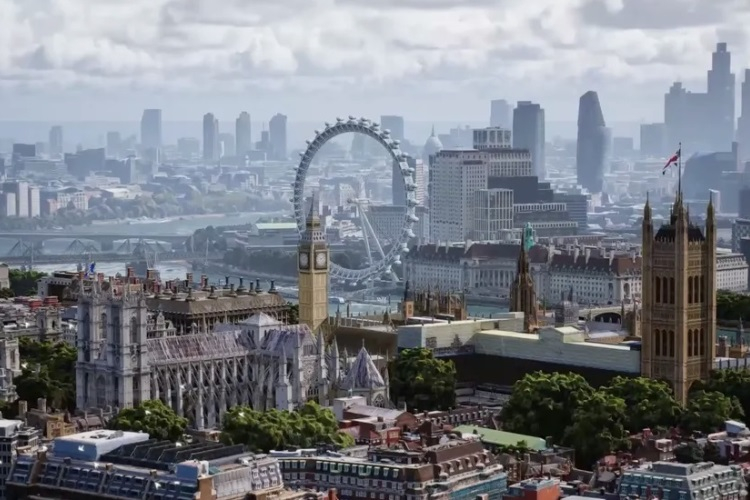 The Immersive View mode will give users of the Google map service the opportunity to see in more detail the places they want to visit. For example, integration with satellite imagery will allow you to view a particular area from above to get an idea of the area, after which you can go down below, starting to view the streets and specific places directly. The map is superimposed on the current occupancy of places and pulls up information about traffic jams, so even before leaving the house, the user can get information about how many people, for example, in a park or on a beach.
According to available data, Immersive View is based on computer-generated imagery, which is a combination of Google satellite imagery with Street View photo. At this stage, the new feature is supported on most devices, but is only available in certain areas of San Francisco, New York, Los Angeles, London, and Tokyo. In the future, the geography of the new function will expand.
If you notice an error, select it with the mouse and press CTRL + ENTER.