Although the Microsoft Xbox Series S console is loved by many for its combination of relatively low price and high performance, it cannot replace the Series X model with an optical drive for game disc owners. The company is already working on the problem – it has filed a patent application describing the "assessment of ownership of optical disc software using a third-party device."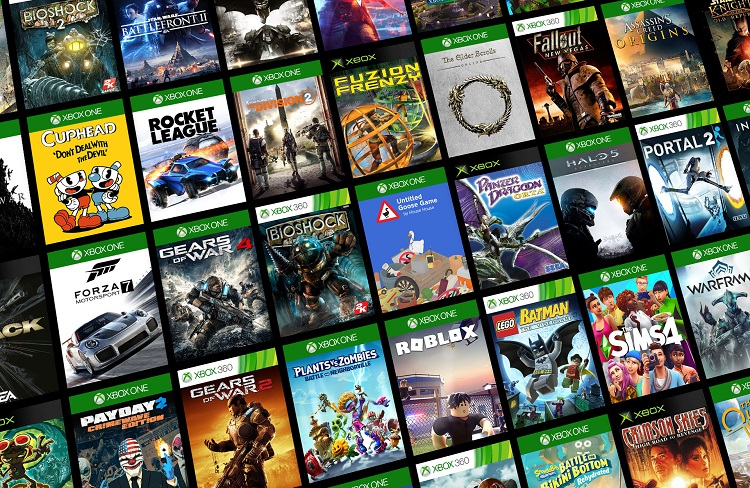 The application was filed back in 2020, but only published by the US Patent Office last week. So far, there is no evidence that a patent has already been received, but the application itself indicates that the company is trying to solve the problem of users who find themselves in new realities with licensed optical discs in their hands.
There are few details about the principles of disk verification in the description. This is known to require at least two devices, one of which has a drive capable of reading "a disc containing electronic content" and "verifying the user's ownership of the electronic content" . In other words, the user will be able to play their favorite game on the console without an optical drive if they have the appropriate licensed disc.
After verification by one device, access to content is provided for another – for example, for the Xbox Series S console. At the same time, content can be downloaded to this console either through an online service or from another device.
The mechanics of the process is not completely clear. For example, in theory, devices can be connected to the same local network, to different networks, connected using the Internet or other "distributed network system" , as specified in the application. In addition, they can be linked to a single user account or be connected to different accounts. The verification process can be carried out both on the device itself and through an "external video game service" like Xbox Live.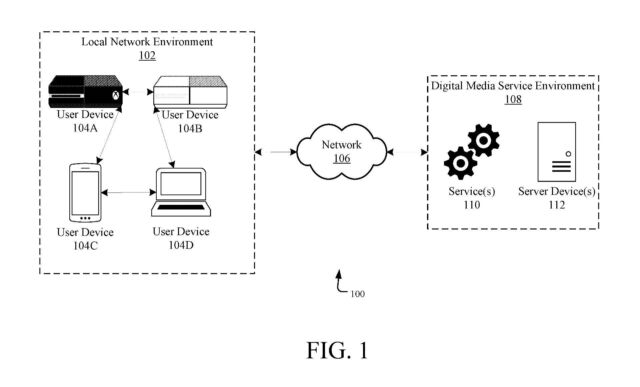 It is noteworthy that the application does not preclude downloading content over a local network to save traffic or at low Internet bandwidth in a given area without the mediation of centralized Microsoft servers.
As the company points out, many have extensive libraries of game discs, and users who are tied to older games have to re-purchase digital content for a new generation console. In addition to financial reasons, there is also an emotional attachment to old games and even nostalgia, as well as the value of "feeling" a physical drive in your hands – usually applications in such categories are described quite rarely.
In other words, even with Microsoft's focus on all-digital options like Game Pass and cloud-based streaming services, the company still has time to keep old game owners loyal.
If you notice an error, select it with the mouse and press CTRL + ENTER.