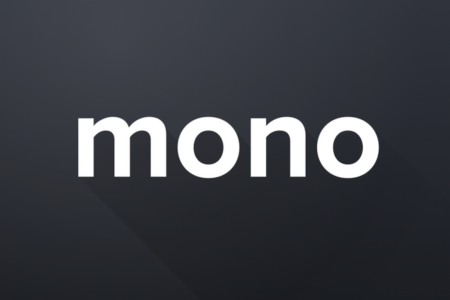 On May 10, the top management of monobank announced the early resumption of lending in full – this morning, neobank resumed the work of the Installment and Purchase in Parts programs. This was confirmed by the co-founder of the project Oleg Gorokhovsky.
At first, Gorokhovsky announced plans to issue about UAH 10 billion under these loan programs, but in today's message he corrected the forecast – about 600,000 customers for a total of UAH 18 billion. The co-founder of monobank noticed that such an array of limits would spill over in a day or two. Customers will be informed about the renewal of limits by a separate notification in the application.
Gorokhovsky also expressed confidence that other Ukrainian banks will follow the example of monobank, which in turn will have a positive impact on the economy.
Since April 1, monobank has abolished the accrual of interest on the balance of its own funds, cut cashbacks, but also reduced the rate on all loan products to 1.6%. Also, military bonds have recently appeared in the application, which have become a very popular service – in 11 days, customers bought securities worth UAH 500 million.