The MTS operator announced the launch of the " Limit " credit option. It allows MTS subscribers to stay in touch and pay for online purchases from their phone account, even if the mobile account runs out of money.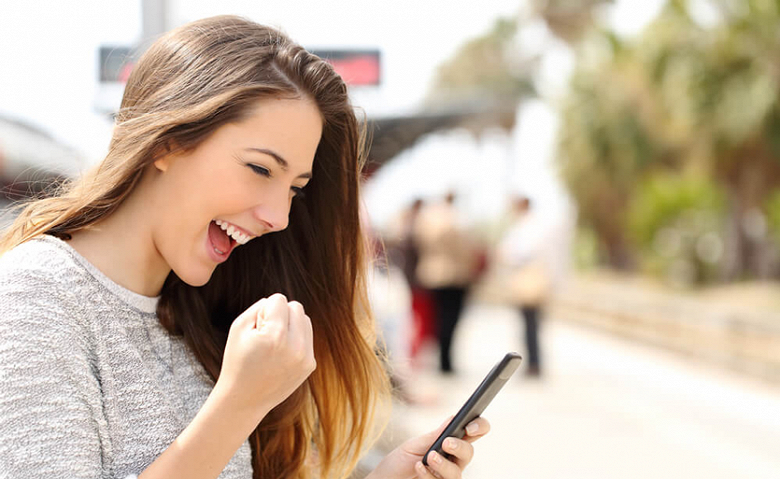 Using this option, you can not only continue to use mobile communications, but also pay for services and purchases from your mobile account on various online services, including on the MTS website and in the MTS Money mobile application.
As noted in the press service, payments from a mobile account are popular when paying for communication services and utilities, games, subscriptions and content on social networks, fines and taxes, repaying loans and shopping in online stores, including on AliExpress.
The advantage of paying from a phone account is that you do not need a bank card for payment – when buying, you just need to indicate your phone number. The "Limit" option, which is connected for free, will help out when the bank card is blocked or there is no money on it. The option allows you to spend up to 3,000 rubles a month, MTS subscribers do not need to issue anything additional to activate it.
The cost of the service is as follows:
Limit "On communication" – free of charge. It includes calls, SMS, additional options and internet packages.
Limit "On purchases" – free of charge up to 1000 rubles. From 1000 rubles – 5 days free of charge, then – 149 rubles per month.