The American Aeronautics and Space Administration NASA has launched a project to create a virtual environment to prepare astronauts for life on Mars based on the Unreal Engine 5 engine from Epic Games.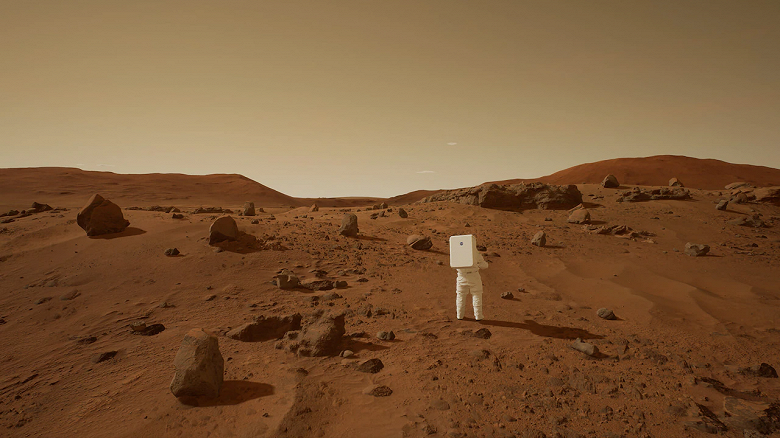 The project is said to be at an early stage of development. To accelerate the development of the Mars XR simulation, NASA, together with Epic Games, launched a competition for developers to create scenarios for "virtual Mars". The prize fund totals 70 thousand dollars. Scenarios can be tested in the NASA XOSS MarsXR Editor .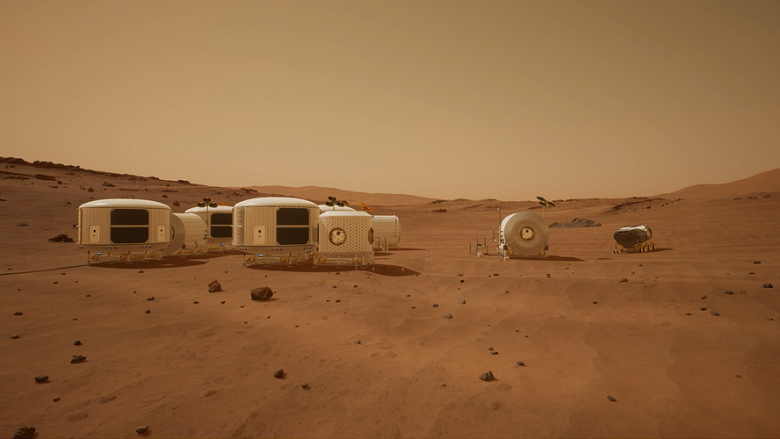 In total, there are five categories of scenarios in the competition – the construction of the initial base-camp, scientific research, maintenance of various robots and work with them, exploration of the terrain and movement on the surface of Mars, and also "free program".