Sources say that NASA has chosen the recently introduced Unreal Engine 5 to create a virtual environment for the planet Mars. A realistic virtual environment will help future explorers of the Red Planet learn how to build, live and work on Mars. To implement the project, a competition with a prize fund will be announced. Those who wish to participate are invited.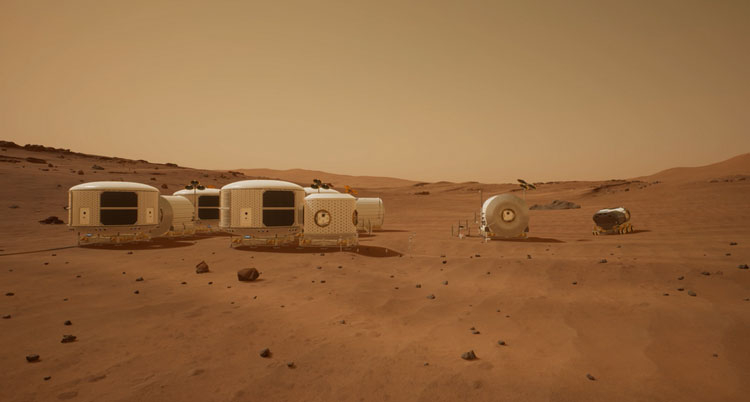 The competition for elements of a future life simulator on Mars will be held jointly with Epic Games and Buendea. The first is the developer of Unreal Engine 5, and the second is already creating the Mars XR virtual Martian environment for NASA. The prize fund is $70,000. The competition will be held in the following categories of simulations: "Camp Arrangement", "Scientific Research", "Service", "Intelligence" and "Blow Up the Mind".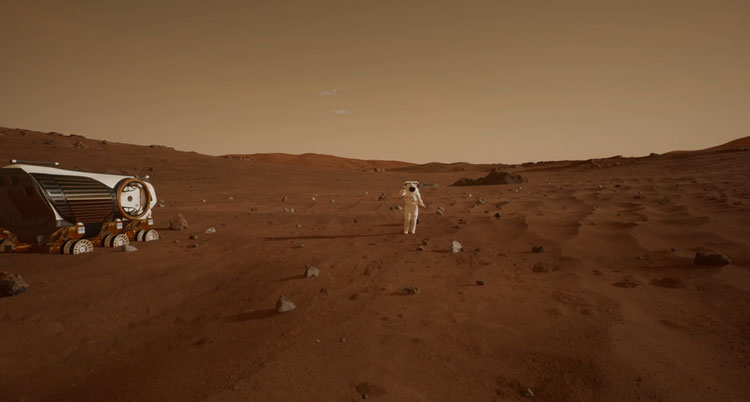 On the surface of virtual Mars, cadets must learn how to build a base, conduct geological and other scientific research, maintain engineering systems, including in partnership with robots, move in vehicles in order to explore new territories, and much more that NASA has not yet defined.
Buendea has already created 400 km 2 of a realistic Martian surface for NASA with simulated local gravity, day changes including local colors and a range of objects such as spacesuits and vehicles. The winners of the competition will be able to propose and integrate their own developments into the Mars XR environment. The Unreal Engine 5 chosen for this purpose is one of the most realistic at the moment. Cadets are guaranteed full immersion in the virtual Martian environment.
Above in the pictures you can see the work done by the developers. Looks impressive. But in reality, people will not be able to live and work on the surface of Mars. Due to the absence of an atmosphere and a planetary magnetic field, radiation on the surface of the Red Planet is deadly to any terrestrial biological organisms. People can live on Mars only under its surface. So a life simulator on Mars should start with the practice of digging wormholes or looking for caves.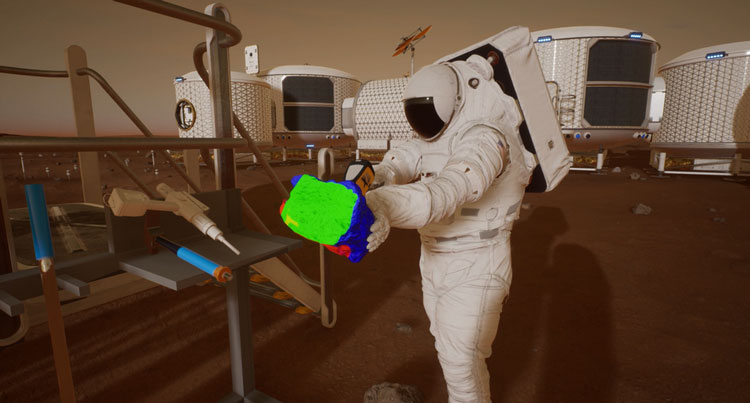 If you notice an error, select it with the mouse and press CTRL + ENTER.