Rostelecom offered to make its affiliated structure the sole supplier of servers and storage systems in the Russian market. "Single window" for procurement, according to the idea, will be used not only by government customers, but also by private companies. The idea is being discussed, despite the criticism of other Russian IT integrators and the disagreement of the Ministry of Digital Development.

Several Kommersant sources reported at once that in early April, Rostelecom took the initiative to make one of its structures the only supplier of computer equipment in Russia for public procurement. The idea is not new – back in March, RBC wrote that the government was thinking about creating a single supplier of computer and telecommunications equipment.
Market participants, including Lanit and Croc, criticized Rostelecom's desire to gain a monopoly on the import of servers, storage systems and the provision of cloud services. Nevertheless, the idea is still being discussed, but is being promoted, according to Kommersant, one of the deputy heads of the Ministry of Digital Transformation, and Rostelecom wants to sell equipment not only to government customers, but in general to all market participants, including private companies.
In the Ministry of Digital Development itself, they said that they were not aware of Rostelecom's plans, but they did not support the idea of creating a monopolist. Three years ago, the company was the only provider of services for the "state cloud", but here one of the contracts was subsequently received by SberCloud, and after that the issue of attracting other data centers to participate in the program began to be discussed.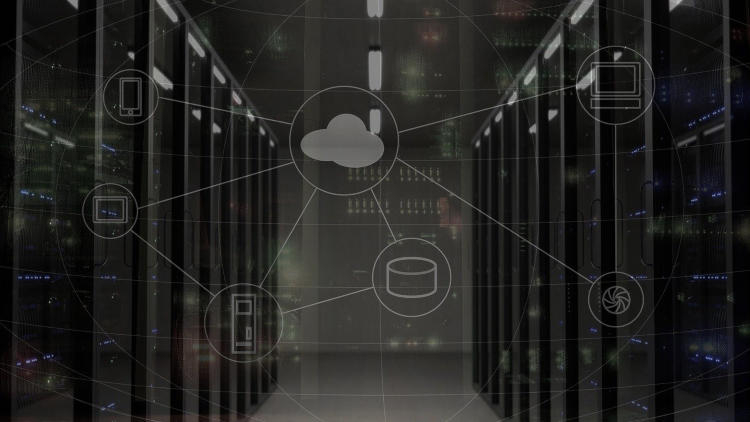 The need to change the computer equipment supply model arose after the largest global players, including Cisco, Dell, HP and others, began to announce their withdrawal from the Russian market. This caused significant problems, in particular, VK at the end of April asked the government for assistance in purchasing tens of thousands of servers. After the introduction of sanctions, the Ministry of Digital Development and the Ministry of Industry and Trade said that there was no shortage of equipment, but subsequently they began to look for ways to overcome the problem. In particular, the Ministry of Digital Development proposed to simplify the public procurement procedure by reducing the timeframe, because, under existing standards, customers may find themselves in an empty equipment market.
However, market participants believe that the emergence of a monopolist will not solve the problem, and see a number of shortcomings in Rostelecom's initiative. A single supplier will not be able to offer customers a flexible payment and supply scheme. But most importantly, it will be much easier for foreign regulators to impose sanctions against one company by blocking its activities. And since such equipment is easy to track, "gray" imports will not help either.
If you notice an error, select it with the mouse and press CTRL + ENTER.