The team of the Russian video service Rutube continues to work on restoring full-fledged work after the largest cyber attack in the history of the service.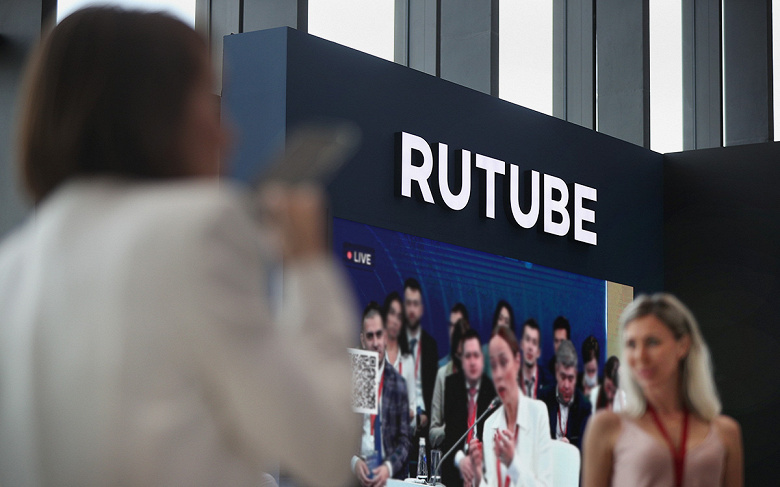 As Rutube CEO Alexander Moiseev told reporters, Rutube plans to launch its work in full by Monday. Moiseev gave the following details:
At the moment, the platform code has been completely restored, 99.5% of the video library and live broadcasts of TV channels are available to users. Access to the platform services will be opened gradually as video hosting is restored and the corresponding functions are fully protected.
The top manager noted that first, the functions necessary for users are restored for the service, and then the functions necessary for bloggers. At the moment, the following options are already available to users: authorization on the site, broadcasts, search, comments, the "To TOP" button. By Monday, Rutube Studio functions and video moderation will be restored.
Recall that Rutube stopped working due to a powerful cyber attack on May 9th. On May 11, Rutube restored its work and became available to users again, but the speed, stability and functionality still leave much to be desired. Restoration work is still underway.