The social network VKontakte bought the domain name VK.ru, which for a long time was owned by the confectionery factory Vernost Kachestvo LLC. One of the reasons for buying a domain in the company is the ability to protect users from phishing in this way.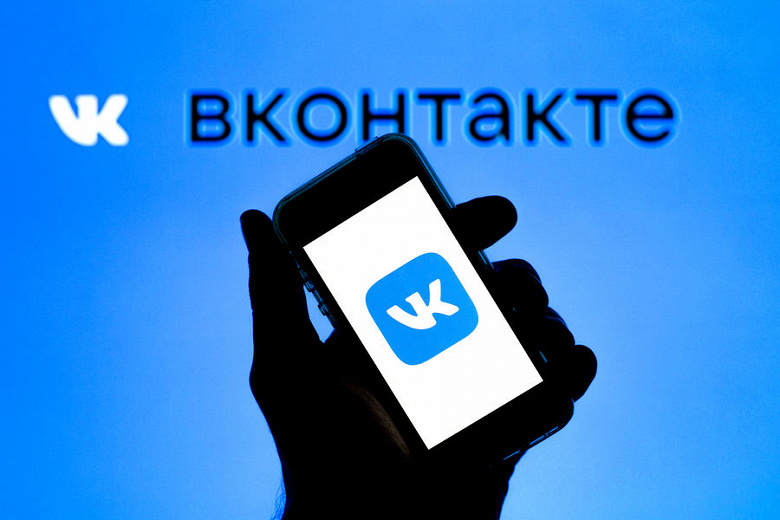 "VKontakte regularly registers new domains, this is a standard practice. In this way, the company protects users from phishing, since attackers use domains that are consonant with the name of the social network," the company's press service said.
They also recalled that since the rebranding of the company in October last year, all the necessary resources for the brand have been systematically registered. Previously, the VK.ru domain was owned by the Vernost Kachestvo LLC confectionery factory, and has owned it since 1999.
Also today, the technical director of VKontakte, Alexander Tobol, said that at the moment the company does not experience a shortage of server capacities.
"We are working with various [server hardware] vendors and keeping the situation under control. We have at least double the reserve [server capacity], while our developers are constantly working on optimizations, so from a year plus we are definitely able to withstand all the loads that are currently available ," Tobol said on the sidelines of the HighLoad ++ Foundation conference.
Interestingly, quite recently, VKontakte spoke about the opposite. On April 28, the VK group of companies published a financial report in which they expressed concerns about the development and maintenance of the infrastructure . Then the company warned of possible failures and termination of certain services and services if the Russian infrastructure could not meet the increased demand for the supply of network and server capacities.