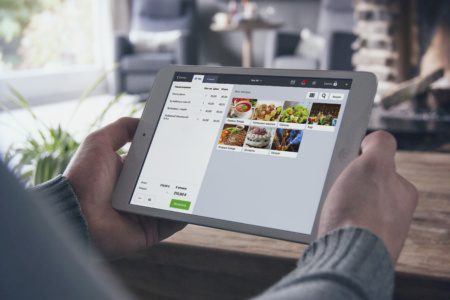 Starting from May 15, SmartTouch accounting systems for retail trade and establishments and on time. POS will stop working. Their owner – EVO (second projects – Prom.ua, Kabanchik.ua and Shafa.ua) – for its part, did not leave any other alternatives to the customers of these systems, except for recommendations on switching to a competitive Poster solution with simplified conditions and a discount. It is reported that more than 500 clients in Ukraine used the services of the closed services.
EVO explained that they are closing SmartTouch and Vchasno.POS in order to focus resources on the development of another software product , Vchasno.Kassa. According to the head of the service, Ekaterina Marusovskaya, Vchasno.Kasa has a stronger expertise and is able to bring more benefits to entrepreneurs.
EVO calls Poster the best candidate to replace their solution, since the competitor shares their values ​​- it supports the work of Ukrainian business and stopped cooperation with the aggressor country. EVO also agreed with Poster on special transition conditions for its clients.
So, in order to simplify the transition as much as possible, Poster developed an automatic menu transfer and introduced special conditions and a grace period. For example, SmartTouch and Vchasno.POS customers will be able to take advantage of a 33% discount on all Poster tariffs until November 1, 2022 inclusive. In addition, the entire prepaid period that SmartTouch and Vchasno.POS customers did not have time to use will be transferred to Poster in full and at no additional charge.