The BlackBerry brand seems to have left the market forever, but smartphones with full physical keyboards still have some demand. And today, fans of such devices are probably having a holiday.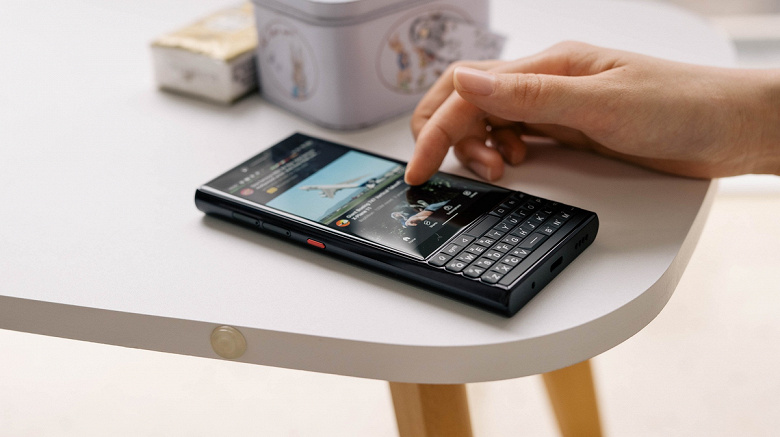 Unihertz introduced the Titan Slim on Kikcstarter. This is a smartphone that can be called the successor of BlackBerry devices. Moreover, it is also a very affordable smartphone.
Let's start with the parameters. Titan Slim offers a QWERTY keyboard with an additional function key block on top. The screen of the novelty is small, but quite typical for such devices – 4.2 inches. The resolution is 1280 x 768 pixels. The heart is far from the new SoC MeidaTek Helio P70, but it's better than more modern solutions, but a lower class. Also, the smartphone has 6 GB of RAM and as much as 256 GB of flash memory. True, the latter cannot be expanded.
You can also select a 48-megapixel single main camera, a front-facing camera with a resolution of 8 megapixels, a 4100 mAh battery, NFC, Bluetooth 4.1, Wi-Fi 5 and dimensions of 147 x 67.6 x 12.75 mm with a weight of 204 g. Yes, despite the name, the smartphone is incredibly thick by today's standards. The novelty is running Android 11.
As part of the fundraising campaign, the smartphone is asking for only $250, making the offer unique in the market.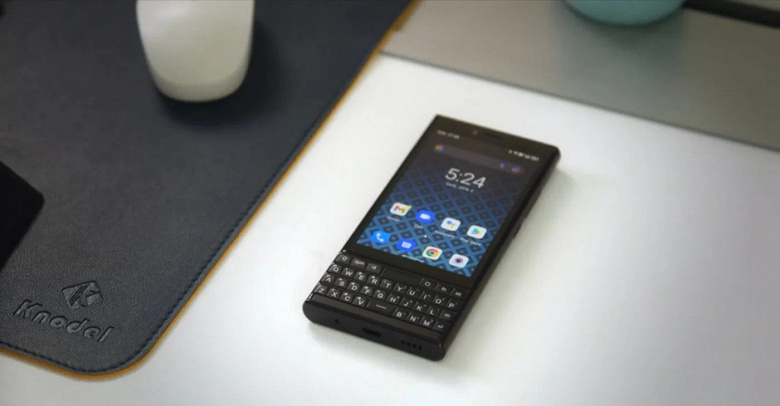 As for the Kickstarter campaign, it's already successful. The creators of the smartphone asked for only $50,000, but have already raised almost $600,000, and there is still almost a month before the end of the fundraiser.