Publisher Rainy Frog and developers from the Chinese studio OTK Games have presented the debut trailer for Sword of the Vagrant, the console versions of their 2D role-playing action The Vagrant.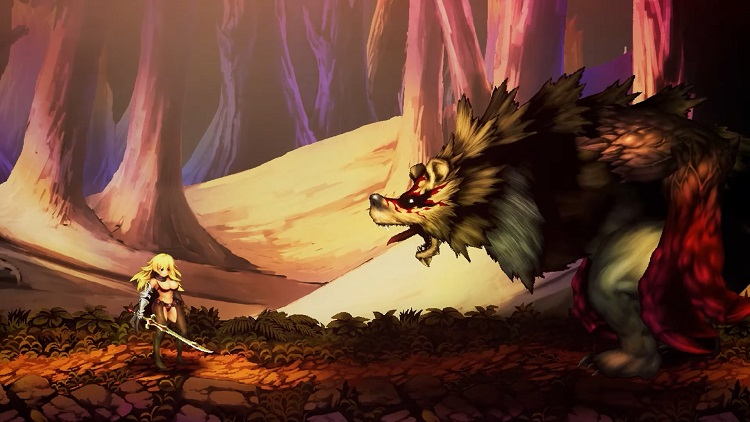 Recall that the existence of Sword of the Vagrant became known from the recent issue of Weekly Famitsu magazine: the release was expected in June on PlayStation 4, PlayStation 5, Xbox One and Nintendo Switch.
The new trailer is just under two minutes long and shows a cut of Sword of the Vagrant gameplay. The video confirmed the list of target platforms, but kept silent about the timing of the release. Rainy Frog, on the other hand, limited herself to the wording "soon" .
Players in The Vagrant take on the role of the wandering mercenary Vivian. To find out the truth about her childhood, the heroine will have to cut her way through hordes of monsters, mysterious forests and haunted castles.
The Vagrant debuted in July 2018 on PC ( Steam ). In Valve's digital distribution service, the game costs $4 (a 70% discount is valid until May 26), while on consoles they will ask for $10 for the project.
If you notice an error, select it with the mouse and press CTRL + ENTER.