As it became known, goods from the list of parallel imports will be sold on Yandex.Market, Ozon and Wildberries. We wrote yesterday that Wildberries made such a decision. Now it became known about two other sites.
An Ozon spokesperson said that many sellers have already expressed interest in being able to sell items on the parallel import list. According to Ozon's rules, the seller must present a trademark certificate, a customs declaration, and an agreement with the copyright holder. But in the case of parallel imports, there is no agreement with the copyright holder, so the seller is obliged to show the entire chain of purchase of the goods, as well as confirm its compliance with the order of the Ministry of Industry and Trade.
Yandex.Market said that sellers must still ensure that their products comply with the requirements of Russian legislation and are legally put into circulation. Yandex.Market requires sellers to provide documents that allow them to determine the origin of the goods.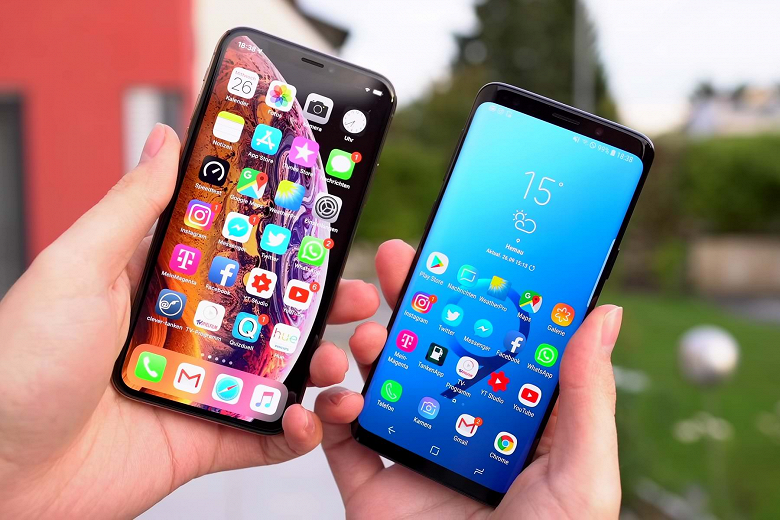 Askar Rakhimberdiev, General Director of the Moisklad cloud service, said that even before parallel imports were allowed, these sites did not strictly follow copyright, blocking sales only in the event of a complaint from the brand owner or official representative.
On May 6, the Ministry of Industry and Trade approved a list of more than 50 categories of goods that are allowed to be imported into the country without the consent of the copyright holders. The list includes telephones, household appliances, clothing, perfumes, automotive components and more. The head of the Ministry of Industry and Trade, Denis Manturov, said that companies whose products were included in the list of goods available for parallel imports have not yet asked the Russian side to be removed from the list .