JAC brought to Russia the Sunray model, which is called a competitor of GAZelle. The possible appearance of a car in Russia was first discussed back in 2019.
The creators describe the Sunray as a "quality and modern van with a low cost of ownership" that can become an indispensable business assistant. The car should go on sale at the end of summer, while pre-orders are already being accepted, and the Kazakh plant SaryarkaAvtoProm will be engaged in production for Russia.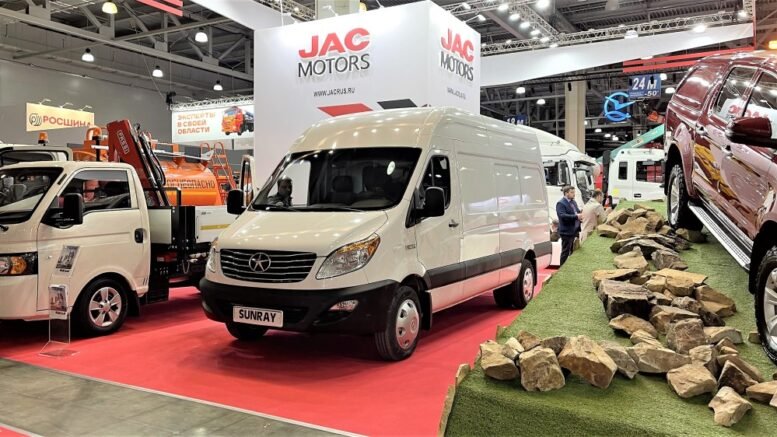 The JAC Sunray is not only available as a van. It is also offered as a minibus, a manufactured goods van and a chassis on which almost any superstructure can be mounted, like on a GAZelle. Russian companies are already negotiating with JAC to create such add-ons.
In Kazakhstan, Sunray is sold with a 2.7-liter JAC turbocharged diesel engine with a capacity of 156 hp, working in conjunction with a six-speed "mechanics" and rear-wheel drive. It is expected that in Russia the engine will be derated to 150 hp.
Depending on the seating arrangement, the passenger Sunray accommodates 9, 11, 13 or 15 seated passengers, not counting the driver.