Despite earlier decisions to suspend operations in Russia, Apple and Samsung continued to apply for product certification. These certificates make it possible to sell equipment throughout the Eurasian Economic Union (EAEU), but experts are sure that manufacturers are interested in resuming supplies to Russia.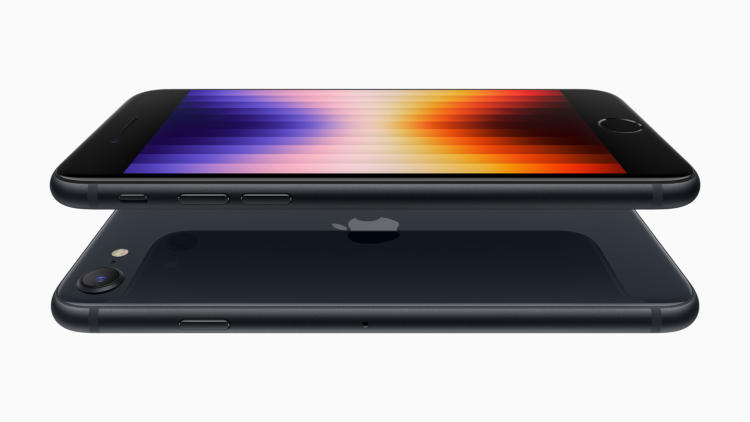 Samsung stopped deliveries of products to Russia in early March, however, Kommersant managed to find out that Samsung Electronics Rus Company LLC (SERK), at least until May 19, applied for certification of phones, monitors, TVs and other household appliances, including not yet announced products. Only in May, SERK registered 12 certificates and 22 declarations with the Federal Accreditation Service. Among them are Galaxy A13 5G smartphones (announced, but not officially sold in Russia), as well as Galaxy A04 and A13s (not yet officially presented) – all three models were tested on May 16 at Rostest-Moscow Center No. 300.
Earlier it became known that the Samsung Galaxy A13 5G model, along with a number of other devices in the line , went on sale in Russia under the parallel export program – devices imported from Kazakhstan began to be sold in DNS, Svyaznoy and M.Video stores with a significant markup.
Apple did not suspend the certification of goods either, which also announced at the beginning of March that it would stop working in Russia: from March 10 to 21, the company filed, among other things, applications for the Mac Studio desktop, the Studio Display monitor and the updated iPhone SE – the latter was tested in the Russian Scientific Research Institute of Radio. Chinese Huawei did not make statements about the termination of work in Russia, however, it also reduced the volume of deliveries and at the same time continued to certify products, having issued declarations for the Huawei P50 smartphone and the MateStation monoblock computer in April and May.
Despite the fact that permits for all these devices are valid throughout the EAEU (Russia, Belarus, Armenia, Kazakhstan, Kyrgyzstan), one of the experts interviewed by Kommersant is sure that it would be easier and cheaper for manufacturers to certify in those countries where sales are planned. This may mean that, despite the suspension of sales in Russia, companies are doing this with the prospect of resuming work in the country, as well as "to support those who will import their products."
If you notice an error, select it with the mouse and press CTRL + ENTER.