During last year's WWDC 2021 event, Apple announced numerous changes to its App Store policy. With WWDC 2022 approaching, starting June 6, the tech giant reminded developers of the imminent and important changes that have been repeatedly postponed in the past.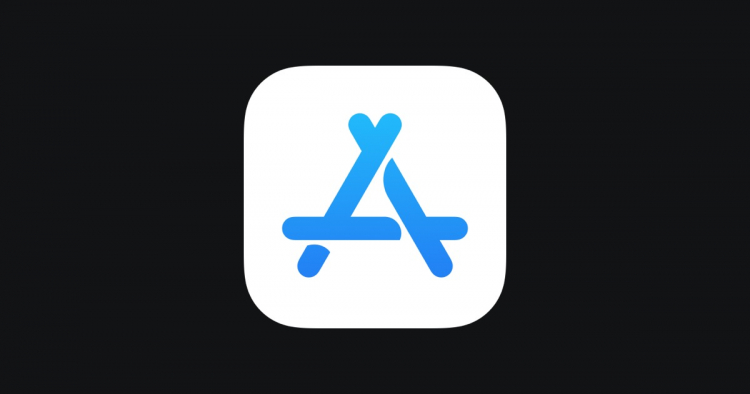 According to the company, two new rules will come into force on June 30. Apps that offer online group services (such as online classes and other paid group activities) will need to use in-app payments. In addition, developers must ensure that accounts, including stored user data, can be easily deleted in every application that requires an account.
Changes to the payment policy for services like group classes were announced even before the start of WWDC 2021, but their entry into force was repeatedly postponed. In particular, at one time the initiative ran into opposition from Facebook * , which complained that this would negatively affect small businesses.
In the end, on January 22 of this year, Apple pushed back the entry into force of changes for the App Store related to payment and deletion of user data to June 30, giving developers some additional time to adapt their programs and services.
As far as deleting accounts is concerned, the main change is that the option will need to be easily found in the application interfaces, and simply "deactivating" an account will not be enough – users should be able to delete the information completely, along with all personal data, and additional requirements for guaranteed deletion of user data.
* Included in the list of public associations and religious organizations in respect of which the court has made a final decision to liquidate or ban activities on the grounds provided for by Federal Law No. 114-FZ of July 25, 2002 "On Counteracting Extremist Activities".
If you notice an error, select it with the mouse and press CTRL + ENTER.