Following yesterday's announcement of the release date for the adventure stealth action The Lord of the Rings: Gollum by Daedalic Entertainment, Western journalists began to share their impressions of the closed demonstration of the game.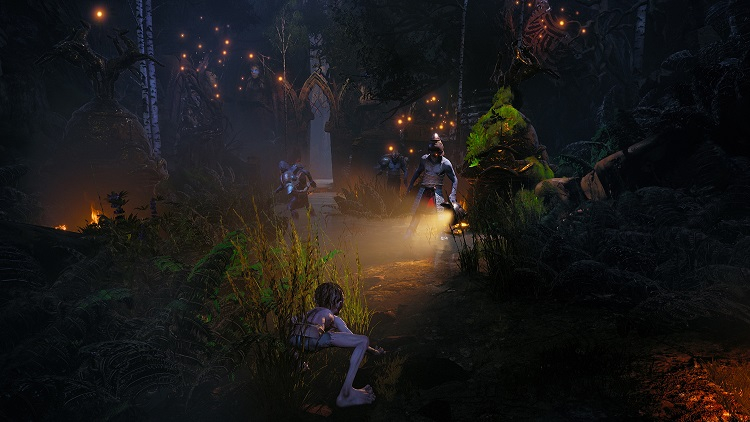 Employees of IGN , GameSpot , Rock Paper Shotgun and other publications saw about 20 minutes from the beta version of The Lord of the Rings: Gollum. The developers showed two locations – Cirith Ungol Pass from the middle of the story and Mirkwood from its beginning.
Gollum is a linear game consisting mostly of enclosed spaces with stealth and climbing options (sometimes you can choose between the two). You can't climb anywhere: the authors have prepared specific routes.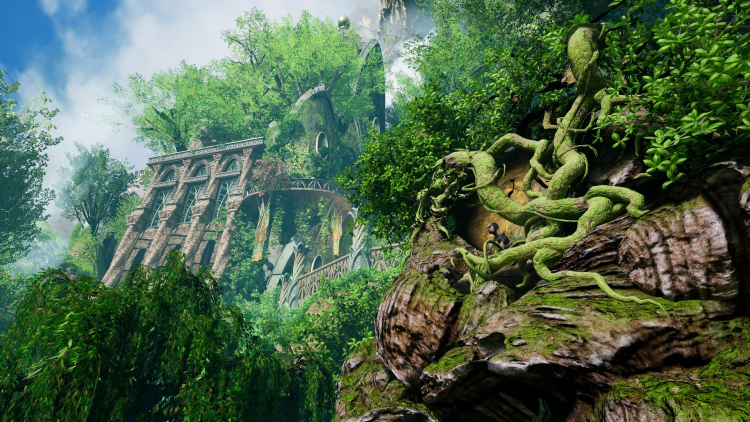 Gollum cannot defeat an enemy in open combat, but is capable of feints (like throwing rocks) and stealth finishing moves. Endurance is spent on the latter – if it runs out in the process of killing the enemy, this is the end.
At the same time, there is no unlocking of skills during the passage in The Lord of the Rings: Gollum (all skills are available immediately), which is why the two sections shown from different stages of the game felt extremely similar.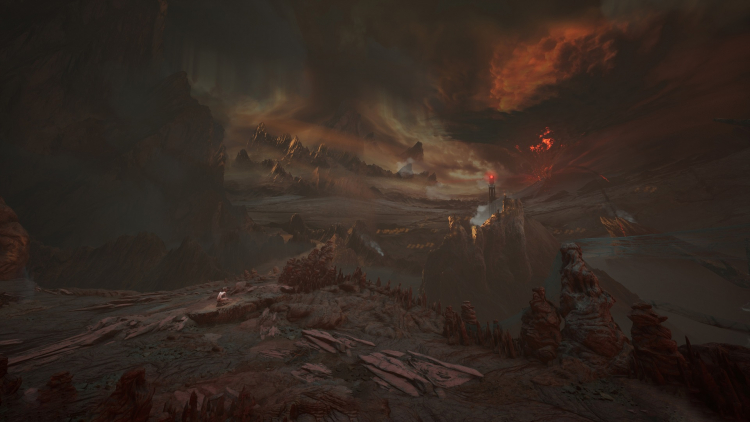 The internal struggle of the protagonist is manifested in the choice system: the journalists were shown an episode with a beetle that Gollum wanted to eat, and Smeagol wanted to save. The developers claim that the player's decisions will affect the fate of some characters.
The Lord of the Rings: Gollum will be released on September 1st on PC (Steam), PS4, PS5, Xbox One, Xbox Series X and S, and will appear on Nintendo Switch before the end of the year. In general, the journalists were not impressed with the show, and there were questions about the fascination of the game.
If you notice an error, select it with the mouse and press CTRL + ENTER.