Vladimir Kiriyenko, CEO of the company, confirmed that a beta version of the Russian RuStore app store, developed by the Ministry of Digital Development and VK, will be launched today.
The first information about the creation of the store appeared not so long ago, in April. RuStore will be available for both Russian and foreign developers. The reason for the creation of the store was the departure of various companies from the Russian market, as well as the disappearance of popular applications from the App Store, Google Play and AppGallery. Users also lost the ability to pay for purchases in stores and renew subscriptions.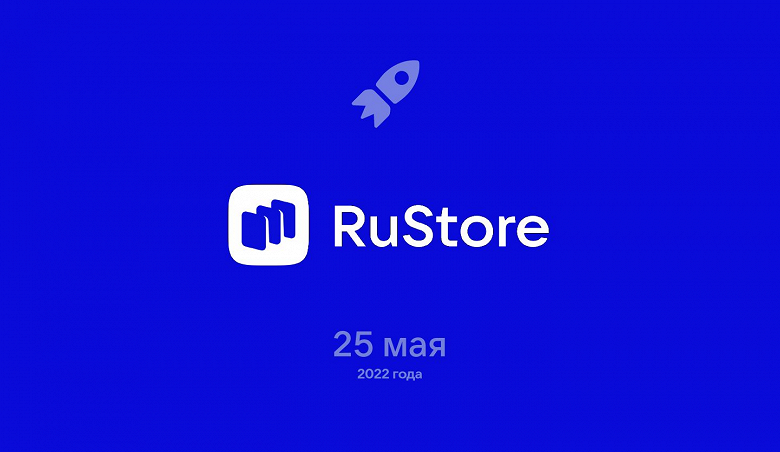 We will not force developers to take apps from foreign app marketplaces and transfer them to our app store. For the time being, we believe that in our jurisdiction we must compete in economic and technological ways.

Head of the Ministry of Digital Development Maksut Shadayev
"Now the developers of Russian Android app stores are trying to do what Google has been going through since 2008, while they are by no means in friendly territory. Meanwhile, over the past 14 years, the technological environment has changed in many ways, and the strategy of linear copying of the leading service may not be the most optimal one," journalist Yuri Litvinenko said.
Since there is a risk that the AppStore and Google Play may eventually close in Russia, domestic app stores can protect Russians.
The press service of the Ministry of Digital Development reported that the Russian marketplace for Android applications RuStore will become mandatory for installation on smartphones in Russia .