State Duma deputy Yana Lantratova made a proposal in which she stated that families that received maternity capital should have the right to spend it on buying a car.
Yana Lantratova believes that this acquisition will make families more mobile and diversify their vacation. Lantratova is sure that a family car is a necessity, not a luxury.
I think that a car is especially necessary for families with several children. It can be used for family vacations, delivery of children to preschool, medical and educational institutions. Increasing mobility, saving time, and the emergence of new leisure options, including domestic tourism, can significantly improve the quality of life of such families.

Yana Lantratova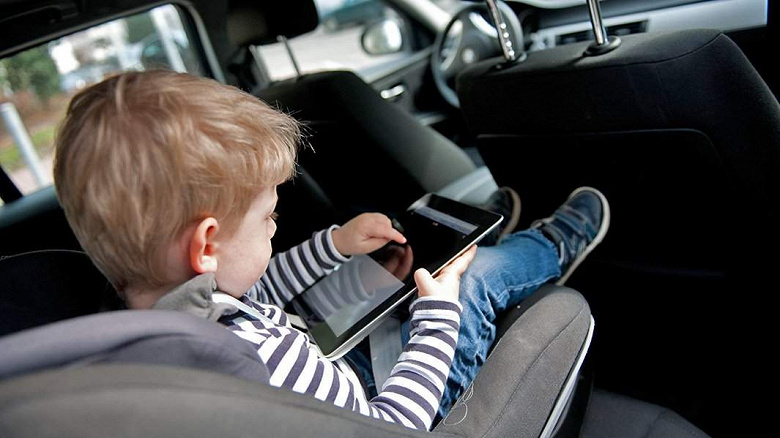 At the moment, according to the law, maternity capital can be spent on improving housing conditions, on the education of children, goods and services for disabled children, or on a future (contributory) pension for the mother.
The head of the Women's Union of Russia, Ekaterina Lakhova, is sure that buying a car with mother's capital would be in demand among large families. Currently, the mother's capital for the first child in Russia is 524.5 thousand rubles. When a second child is born, a family can receive an additional payment in the amount of 168.6 thousand rubles.
Member of the Communist Party faction Nikolai Arefiev criticized the proposal, saying that families would be left without their own apartments if they were allowed to spend money on buying a car.