Several Twitter users at once, subscribed to the updated PlayStation Plus service in Asia, reported seeing a banner with operative Regina from the Dino Crisis action horror series in the service.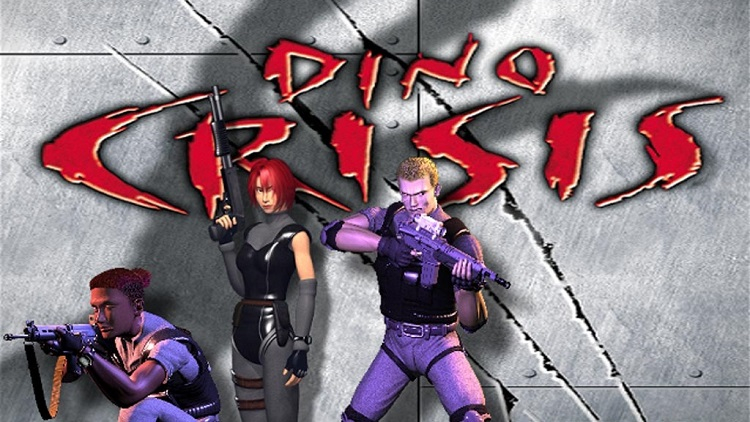 Regina can be seen on the poster for the PS Plus Classics catalog available to active PS Plus Premium subscribers (Deluxe in non-Sony Cloud regions).
At the same time, there is not a single Dino Crisis in the library of the service at this stage of its development. It is assumed that in the near future there will be the first and / or second part of the series with the original PlayStation.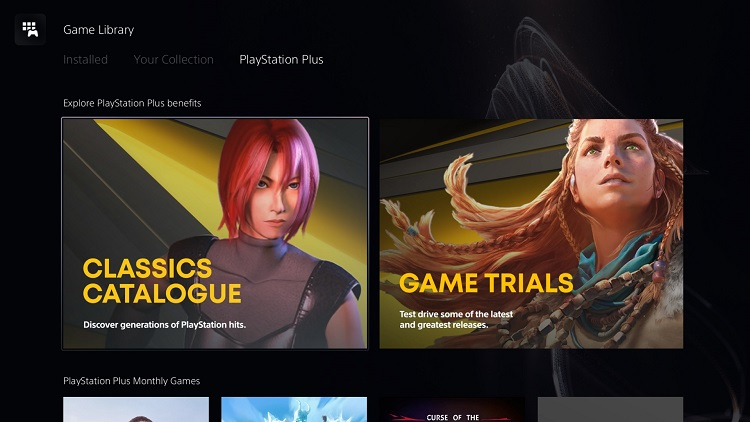 There are a total of 50 titles in the PlayStation Plus Asian Library of Classics (including over 30 PS4 remasters). Games from the original PlayStation run through the built-in emulator and are available on PlayStation 4 and PlayStation 5.
The updated PlayStation Plus subscription with three tariff plans instead of one has so far only started in Asia. Already on June 1, the launch is expected in Japan, on June 13 in North and South America, and on June 23 in Europe.
If you notice an error, select it with the mouse and press CTRL + ENTER.