Microsoft today announced Visual Studio 2022 with native Arm64 support. At the same time, the general public was shown a device based on an Arm processor, developed under the code name Project Volterra. The developers promise to release a preview version of Visual Studio 2022 for Arm "in the next few weeks" , with a full release later this year.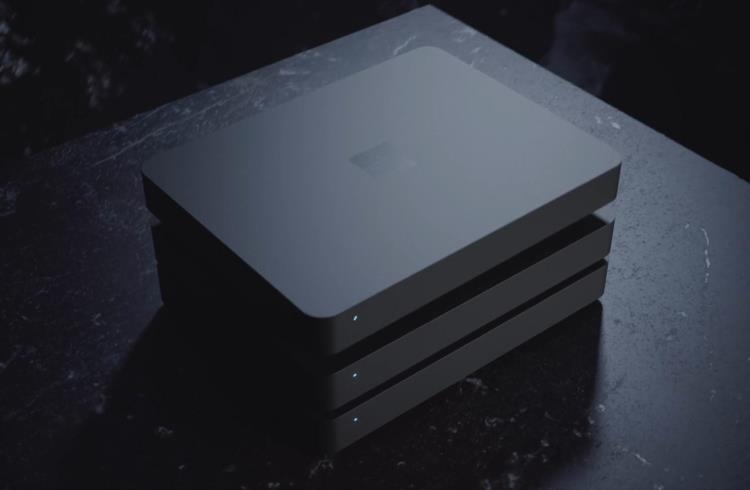 Although Arm devices, such as the Surface Pro X tablet, were previously able to run Visual Studio through x64 emulation, some features remained unavailable, and there was a general loss of performance during emulation. To remedy the situation, Microsoft has created a "native tool chain for Arm" , which includes a number of useful tools: full versions of Visual Studio 2022 and VS Code, Visual C ++, current versions of .NET6 and Java, classic .NET Framework, Windows Terminal, as well as Windows Subsystem for Linux and Windows Subsystem for Android to run Linux and Android software products.
Along with this, it was announced the signing of a new partnership agreement with Qualcomm. Codenamed Project Volterra, a collaboration has created a device for developers based on an Arm-based Snapdragon processor and some kind of Neural Processing Unit (NPU) that will simplify the process of building AI-enabled cloud applications. Visually, this device resembles a mini-PC and has a stackable design, so that several of these devices can be easily placed on a table or in a server rack.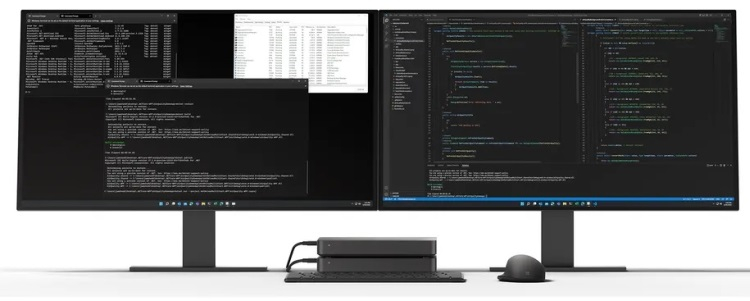 At this stage, Microsoft has not disclosed the characteristics of the device, but it is known that it has three USB connectors on the back of the case, as well as one DisplayPort and Ethernet. There are two USB Type-C ports on the side of the case. It is also known that the body of the device is made of recycled plastic.
"We want you to build AI-powered cloud applications. With Arm64 support in Visual Studio, .NET, and Project Volterra coming later this year, we're releasing new tools to help you take the first step in that direction ," said Panos Panay, Director of Products at Microsoft.
If you notice an error, select it with the mouse and press CTRL + ENTER.