Microsoft continues to work on improving its proprietary app store, making it more convenient and useful for users. This time , a feature was announced for Windows 11 that will make it easy to restore applications that were installed on the user's old PC or before the OS was reinstalled. This feature is expected to be available to Windows 11 Insiders soon.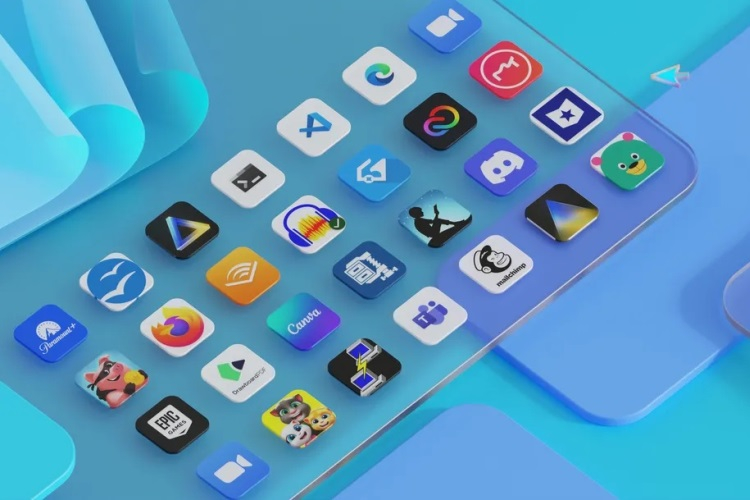 The Microsoft Store does not currently support automatic app repair, so users must manually download software from their library if they change PCs or do a complete system reinstall. The ability to automatically deploy previously downloaded applications to new PCs will make it much easier to switch jobs, and will be especially useful for people who frequently change computers, or developers who use virtual machines or multiple computers.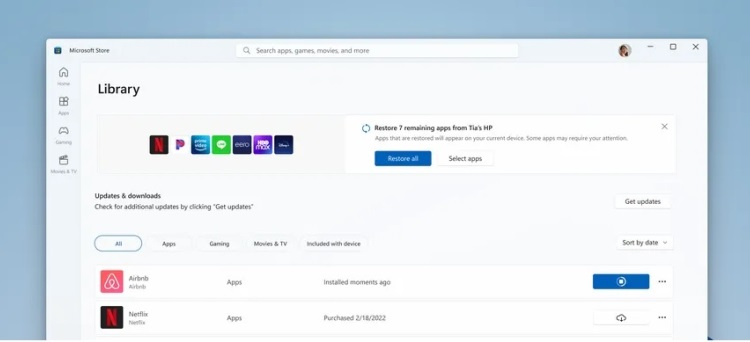 "To make it easier for customers to quickly and seamlessly migrate to new PCs, we will soon be testing a new feature through the Windows Insider program that will allow customers to automatically restore their apps previously installed from the Microsoft Store on a Windows device. It will also help developers keep their customers by not having to remind them to redownload the app ," said Giorgio Sardo, Microsoft Store General Manager.
If you notice an error, select it with the mouse and press CTRL + ENTER.