Publisher Humble Games and developers from the Spanish studio Crema have announced the exact release date for the release version of their multiplayer creature-collecting game Temtem on PC and consoles.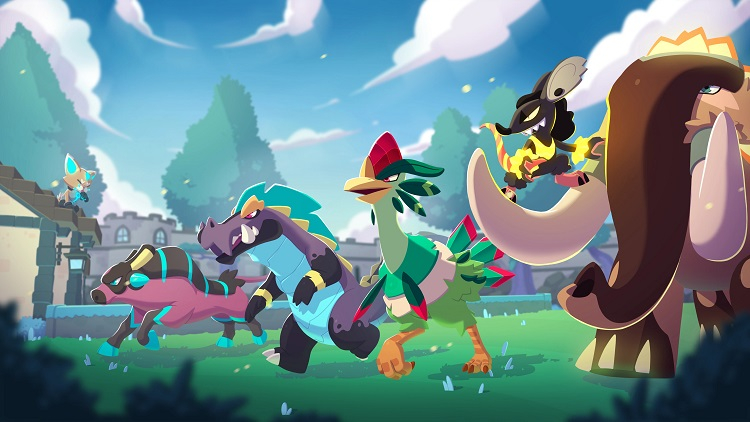 Recall that Temtem debuted in early access on PC in January 2020, and in December of the same year, the pre-release version of the project reached PS5. A full-fledged premiere was promised no later than the first quarter of 2022, but the development was delayed.
As it became known, the final assembly of Temtem will go on sale on September 6 this year for PC (Steam), PS5, Xbox Series X and S, and Nintendo Switch. On consoles, the game will be available not only in digital format, but also in retail.
At launch, Temtem will have a final island (new activities, shops) and weekly quests. After the release, the game will receive seasonal updates with free and premium rewards (Battle Pass).
Recall, Temtem offers to become a trainer of bizarre Temtem creatures on six islands of the Airborne archipelago. They promise a changeable online world, a story campaign, cooperative and competitive components.
If you notice an error, select it with the mouse and press CTRL + ENTER.