It seems that Gigabyte has set a new trend with its Project Stealth components with inside-out ports. MSI is developing the Project Zero motherboard for Alder Lake processors, in which all connectors for connecting wires have been moved to the back side.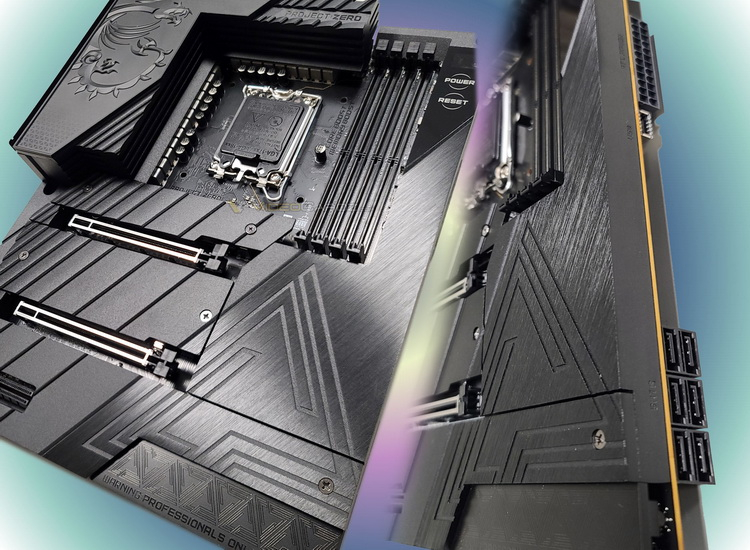 The main motherboard for Project Zero was the MSI MEG Unify motherboard, most likely based on the Intel Z690 chipset. The company decided to move the board's connectors for connecting SATA drives, a 24-pin power cable, EPS connectors for powering the processor, and at least one of the USB connectors.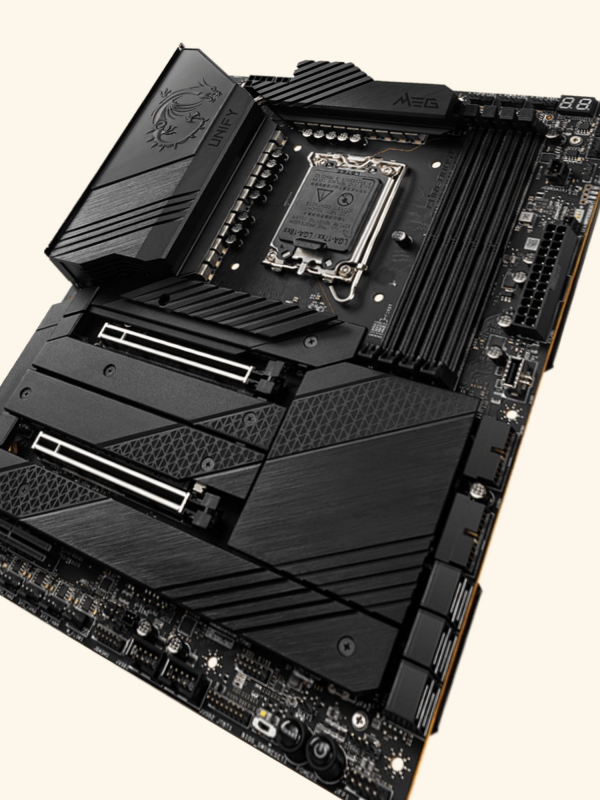 It is very likely that the lower USB connectors and other ports for connecting the front panel of the case were also moved to the back of the motherboard. The perspective of the published photos of Project Zero does not allow to establish exactly, but now the places where the USB connectors and the front panel are usually located are covered with a casing.
Whether MSI plans to release a similar motherboard for sale, as Gigabyte decided on it, is still unknown. It should be noted that the use of boards with rear connectors also requires a revision of the design of the computer case. Gigabyte solved this issue by upgrading its Aorus C300G case. At the same time, the company believes that the location of the power wires on the inside of the motherboard not only improves the aesthetics of the final assembly, but also improves air circulation inside the system.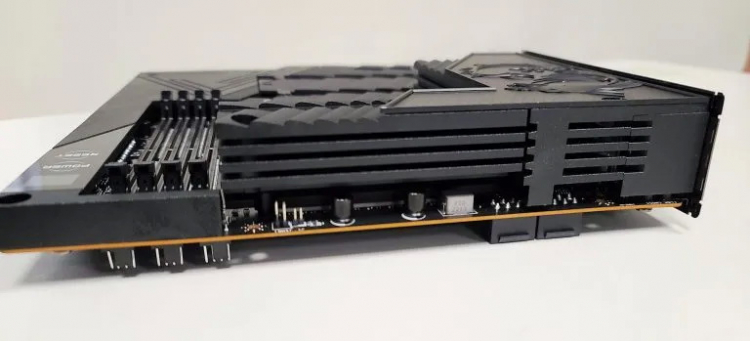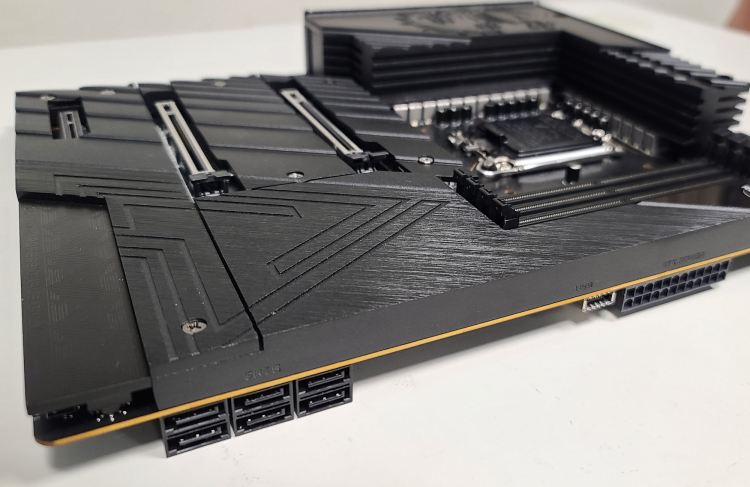 Whether MSI also plans to experiment with graphics accelerators and its own computer cases, as Gigabyte did, is still unknown.
If you notice an error, select it with the mouse and press CTRL + ENTER.